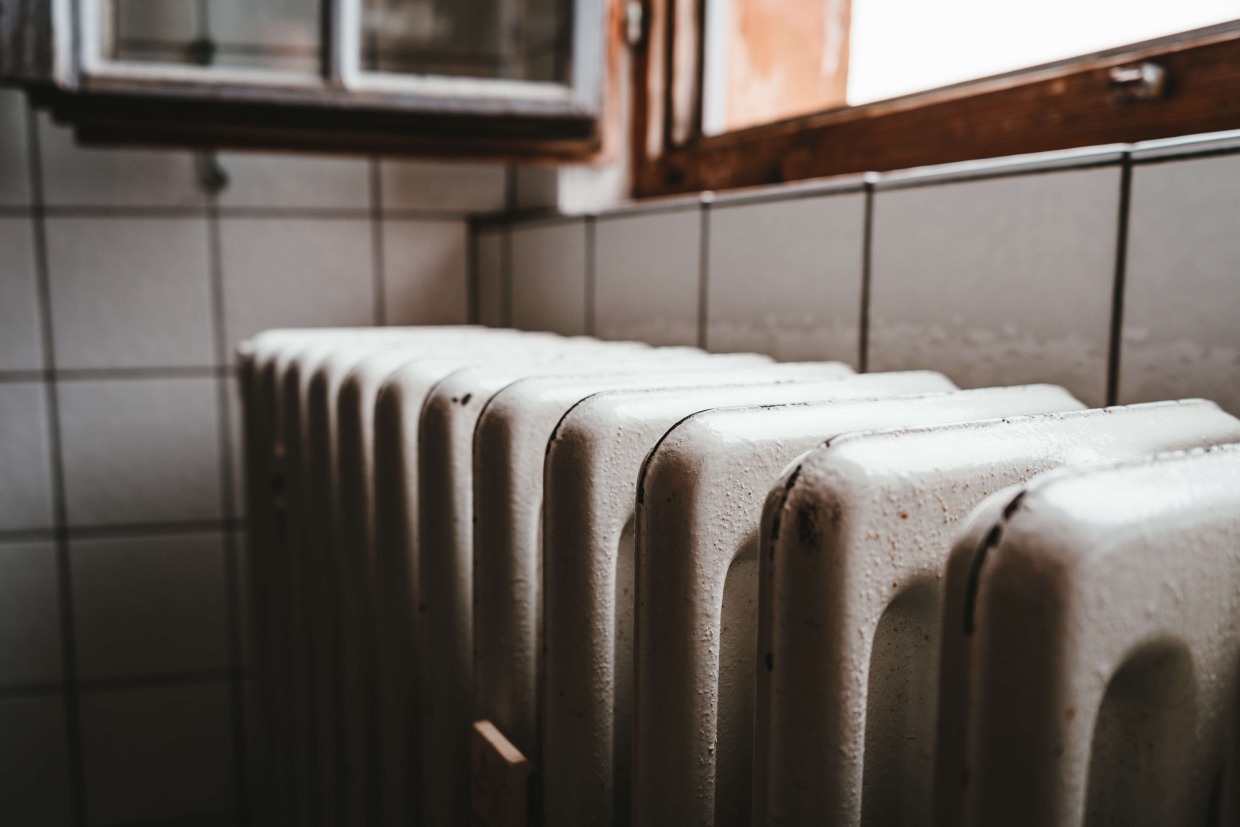 Heating oil prices today
As the cost of living crisis continues to impact us all, concern surrounding how we will pay our bills and heat our homes has never been so prominent.
Prices have fallen since the beginning of 2023 in the period following the decreases as a cause of the war in Ukraine. August has seen the price per litre increase on previous months, climbing higher than prices have historically been in August. This has continued into October.
Global factors have been effecting UK energy costs, and the UK having experienced one of the coldest winters on record caused an increase in demand for fuel and higher prices in late December 2021.
As temperatures rise and demand for fuel decreases, the prices typically decrease. Other factors are causing the higher than normal price this August, and to be stubbornly higher towards year end.
Historical Temperature vs Heating Oil Price UK
The heating oil price data is available from the ONS website and shows RPI: Average price – Heating oil, per 1000 litres. The Temperature data comes from the Met Office Met Office Hadley Centre Central England Temperature dataset. The temperature data shown is the average monthly temperature in degrees centigrade.
This graph was updated on 24th October, 2023.
There are lots of factors that affect the price you get when you order your fuel. To get an accurate price, complete a quote today.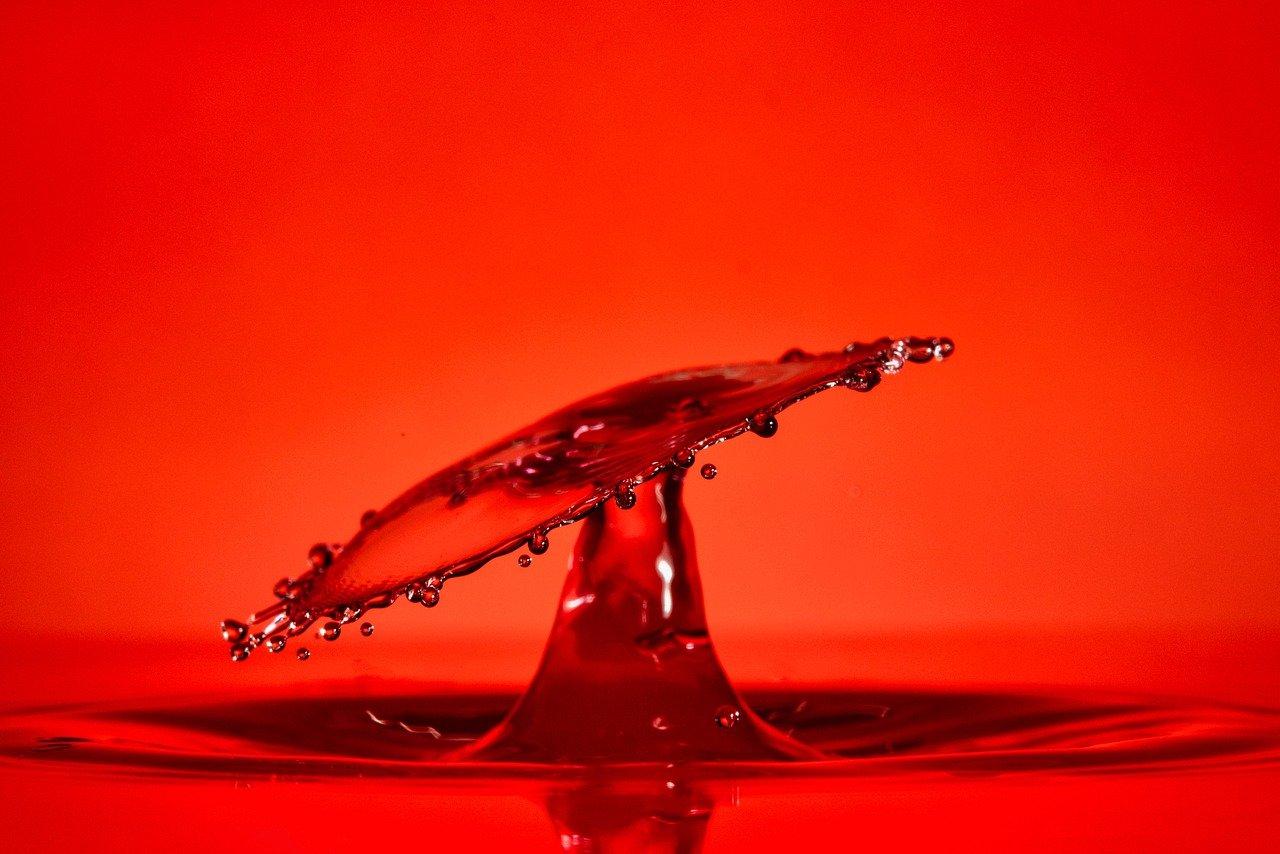 Average heating oil prices UK
Due to the unpredictable economic climate, we are currently experiencing in the UK, home heating oil prices vary from day to day.
As you can see below, the graph shows the average heating oil price per litre vs temperature over time.
However, here at NWF, we have made it our mission to deliver the best service, at the best possible price, keeping costs to a minimum, without compromising on service.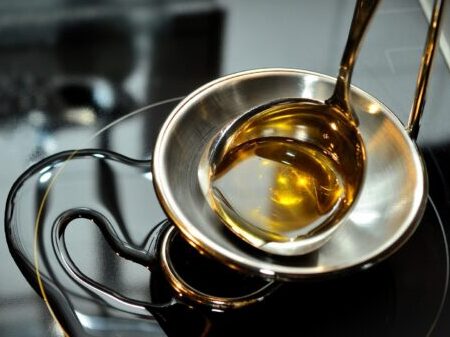 Simple and quick ordering from NWF
We have been heating homes across the UK since 1950 and during this time, we have always prioritised making our ordering process as quick and easy as possible.
In addition to our standard heating oil, we supply PremierPure which contains additional additives to make your fuel burn more efficiently and last longer. We also offer PremierPure Cooker, which is specially formulated for use in your AGA, Rayburn or any other vaporising cookers.
You can order from NWF in three simple steps!
Provide us with your details – contact + *residential, commercial, agricultural
Choose your fuel type and quantity (litres)
Select your delivery date
It really is as easy as that!
What affects heating oil prices?
Crude Oil
The cost of crude oil is one of the major factors responsible for the hike in gas and oil prices. Crude oil is required to produce heating oil, and so fluctuations in its cost impact the cost of home heating oil.
Distribution and delivery costs
Many of the UK's sources of oil are imports, meaning increasing distribution and import costs will cause an increase in the overall cost of home heating oil.
Harsh weather conditions
Extreme weather conditions such as freezing temperatures can cause a whole host of issues for oil production, and also affect the transportation of oil.
An increase in demand
Demand for home heating oil is currently at an all-time high as families prioritise heating their homes. This has contributed to the rise in home heating oil prices.
Ongoing conflicts
Due to ongoing conflicts in oil-producing countries, there is not only a growing demand for home heating oil but also a drop in supply and concerns about safe transportation. This has played a role in the cost increase.
Refining costs
There has been a stark rise in equipment costs and the cost of running machinery, which is then reflected in the cost of the finished product.
Heating oil price FAQs
Will heating oil prices go down in 2023?
After a year of eye-watering gas prices, experts are predicting that home heating oil costs will go up before they come down. However, due to the turbulent nature of the UK economy, this isn't set in stone.
Can I buy less than 500 litres of heating oil?
The smallest bulk delivery of oil CPS Fuels is 500 litres and across the industry, this is the minimum volume approved by Trading Standards for bulk meters.
Do domestic fuel oil prices vary due to temperature?
Yes, harsh weather and a drop in temperature (especially freezing conditions) can create issues for oil production, as well as increasing demand.
What is the current price of heating oil UK?
Prices can vary depending on your location, the supplier you choose, and the amount of oil you order. Due to these factors, the best way to find the current price is to get a quote.
Why are heating oil prices rising?
There are a number of factors that are contributing to the rising price of heating oil in the UK. These include:
The ongoing war in Ukraine, which has disrupted global oil supplies and sent prices soaring
Increased demand for oil from China and India
A weaker pound, which makes oil imports more expensive
Reduced production from OPEC+
The approach of winter, leading to increased demand
What is the forecast for heating oil prices?
Most analysts expect heating oil prices to remain high in the coming months, as the factors listed above continue to weigh on the market. However, there is some potential for prices to fall back if the war in Ukraine ends or if there is a significant slowdown in economic growth.
Compare heating oil prices
Here at NWF fuels, we are a dedicated fuels and lubricant business with a modern fleet of over 155 vehicles, making us the third largest in the UK.
Local fuel suppliers across the UK
We operate from our local depot network, strategically located across England and Wales, supplying a comprehensive range of fuel, lubricants and AdBlue to domestic, agricultural, commercial, and retail customers directly across the UK.