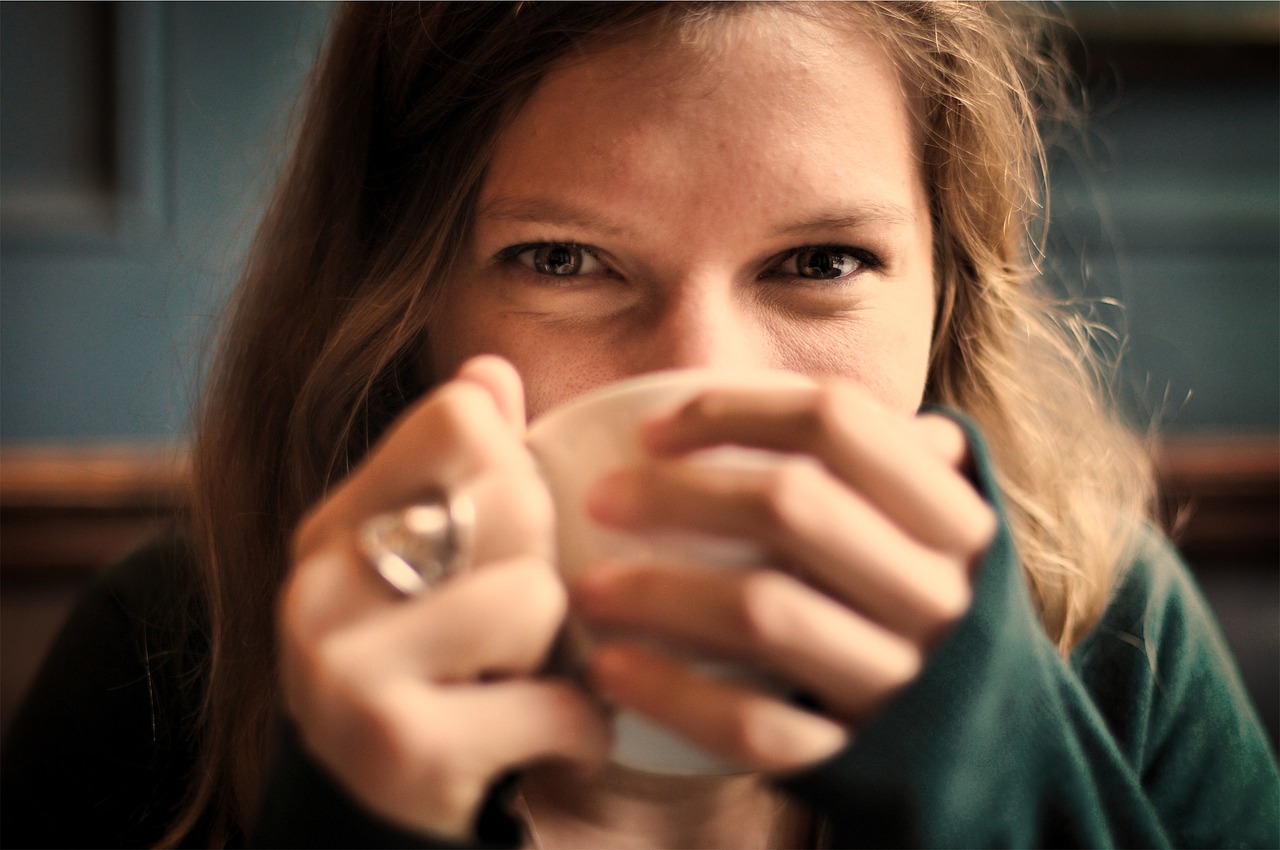 Fuel For The Home
We have been heating homes across the UK since 1950. In addition to our standard heating oil, we supply PremierPure which contains additional additives to make your fuel burn more efficiently and last longer. We also offer PremierPure Cooker, which is specially formulated for use in your AGA, Rayburn or any other vaporising cookers.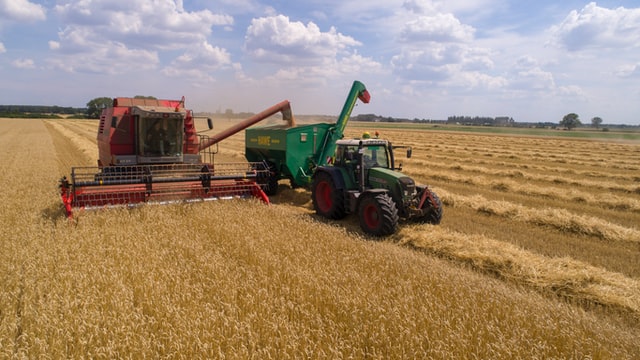 Fuel For The Farm
In addition to supplying gas oil, kerosene and white diesel to farms; we offer other fuels to meet the needs of modern farming. Premier Euro Gas is a direct replacement for standard gas oil, it is formulated to meet the requirements of agricultural machines designed to run on European specification EN590 diesel fuel. We sell Ultra 35; a specialist fuel replacement for gas oil in grain dryers and heating systems, with the same heating performance at a reduced cost.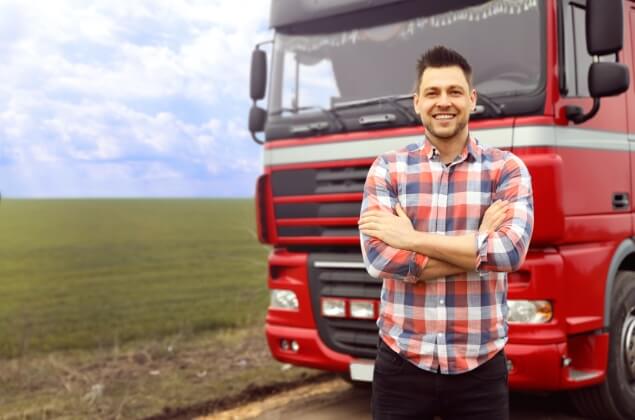 Fuel For The Business
Supporting businesses since 1950, we supply red diesel for off-road plant and machinery, white diesel, kerosene and petrol. We sell specialist fuel Ultra35; a direct replacement for gas oil in commercial heating systems, with the same heating performance but lower costs. For modern off-road machinery we supply Premier Euro Gas; formulated for modern off-road plant and machinery designed to run on European specification EN590 diesel fuel. We sell lubricants suitable for various business needs; engine oils, gear oils, hydraulic oils, brake and clutch fluids and coolants – you name it we've got it! We can also install, replace and monitor your fuel tank.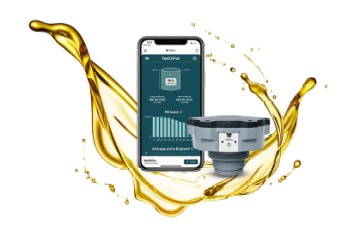 Smart Tank Monitors
We all live in a fast-paced world and much of our lives is automated, providing efficiency, peace of mind and simplicity. When it comes to fuel, it's something that you take for granted but when it runs out, you soon realise how much you rely on it. Whether it's in a domestic setting, a commercial setting, agricultural or retail, when you run out of heating oil, gas oil or derv, you soon understand the problems that you face but this doesn't have to be the case with a free oil smart monitor.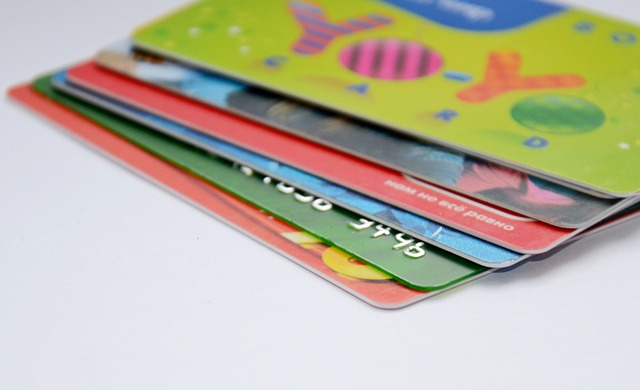 Fuel Cards
Being one of the UK's biggest suppliers of commercial and agricultural fuels since 1950, NWF Fuels has created a fuel card solution to tackle the specific challenges of supplying and fueling a modern agricultural or commercial fleet.
We recognise that not everyone wants to store bulk diesel in their yard, or you might also need to fill up whilst out on the road, therefore our fuel card offers unrivalled flexibility. Many of our sites are accessible 24/7, 365-days a year. We are also one of the few companies in the UK who are flexible enough to offer the fuel cards free of charge with no annual or monthly card fees, compulsory insurances or non-usage fees.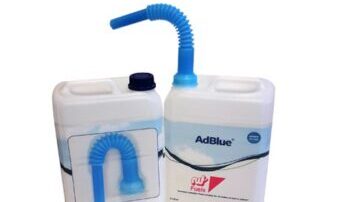 AdBlue®
AdBlue is a trademarked brand name for Diesel Exhaust Fluid; a solution used in Selective Catalytic Reduction systems of modern diesel engines. A colourless liquid mixture of urea and water, it's an exhaust fluid stored completely separate to your vehicle's fuel. When diesel fuel is burned by the engine, AdBlue is injected into the SCR to convert nitrogen oxide into harmless nitrogen, water vapour and carbon dioxide.
Local Heating Oil Delivery
We deliver heating oil direct to the tank. Our delivery network is made up of local brands with years of experience delivering in your area. Get a quote today and see what we can do for you!
Our brands