Following recent events, we have had enquiries from our customers regarding Brexit. Here at NWF Fuels we are glad to inform our customers about the predicted challenges and how we as a company are safeguarding you, our customer, from the effects of Brexit.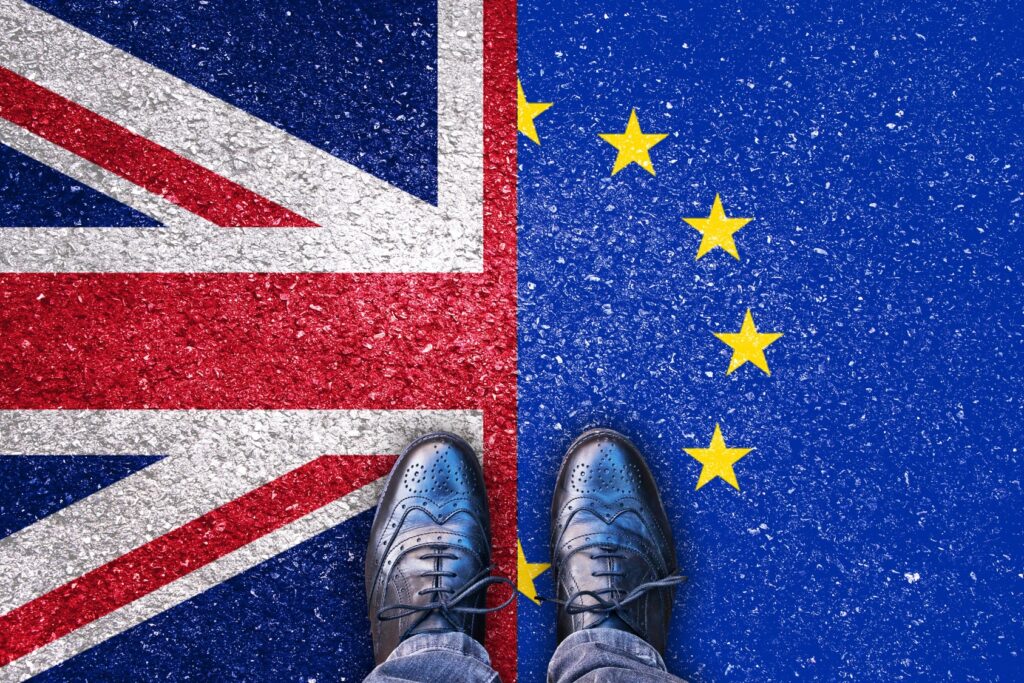 NWF Fuels And Brexit: What Do We Know?
NWF Fuels has extensive and robust supply agreements in place with Total, Texaco, Essar, Esso and P66, which have provided continuity of supply for a number of years. All these agreements source crude oil and finished product globally, therefore they are not reliant on Europe so will continue to provide continuity of supply throughout Brexit.
We have increased our stock levels of additives, chemicals and catalysts used in production, in case of delays when sourcing these specialist products.
We have asked for, and been given, reassurance from all our suppliers that they have taken all possible steps to provide our fuel demand regardless of the outcome of Brexit.
Due to our extensive buying power, long standing relationships with all the major fuel suppliers in the UK, and comprehensive supply contracts, we will maintain fuel supplies to our customers throughout Brexit.
We have storage of just under 6 million litres across England and Wales.
NWF Fuels And Brexit: What Might We Expect?
Tariffs – tariffs do not, and will not, apply to crude oil and another refinery feedstock. If there is 'hard-Brexit' then tariffs might be applied to imported biofuels, such as bio-diesel (FAME) and bioethanol, which are blended into finished diesel and petrol. However, this is speculation, and no one can be certain. This could affect prices, but not supply.
Price – if the pound falls against the dollar, then we will see price increases (which is normal), however no one is willing to predict how the pound will be impacted.
Panic buying – this could cause short term supply problems, however due to our supply contracts we have guaranteed supply ahead of uncontracted distributors, and can lift from other supply contracts if necessary, plus we hold stock. Some of our competitors have significantly reduced their storage, some rely on one supplier and some have no supply contracts at all.
NWF Fuels And Brexit: What Does It All Mean?
Looking at all we know, here at NWF Fuels, we have made it our mission to make the Brexit transition "hard" or "soft" as easy as possible. As people from local communities helping fuel local industry, you know we are the company built to make a difference. That's why we are the best choice for continued fuel supply through the uncertainty of Brexit!
If you have any questions that we haven't answered in our NWF Fuels and Brexit blog; please feel free to contact us so we can give you further information.