Heating Oil Suppliers Near Me
NWF Fuels
Blacknell Lane Trading Estate
Blacknell Lane
Crewkerne
TA18 7HE
Telephone
Opening Hours
Monday: 8:30am–5pm
Tuesday: 8:30am–5pm
Wednesday: 8:30am–5pm
Thursday: 8:30am–5pm
Friday: 8:30am–5pm
Saturday: Closed
Sunday: Closed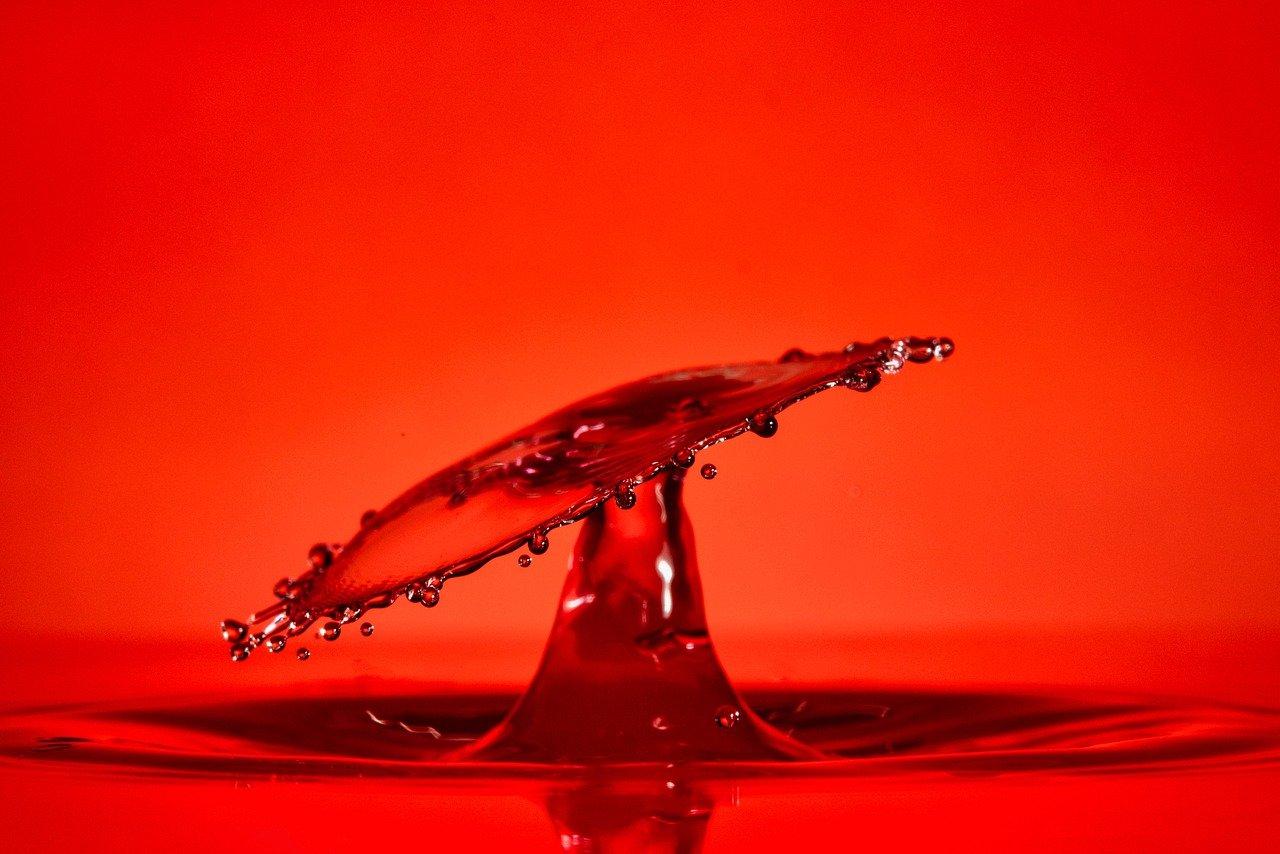 Domestic heating oil and commercial fuel supplier Crewkerne
NWF Fuels offers top-notch home heating oils and commercial fuels in Crewkerne. Our expertise lies in supplying a range of heating oils, commercial fuels, and oil tanks to meet your domestic and commercial fuel requirements in the Crewkerne area.
We ensure convenient delivery of fuel to your storage tank at a time of your choice, and always prioritize quality service. Despite high demand periods, you can trust our knowledgeable team to deliver.
The NWF Fuels group also includes Darch Oils, which boasts a wealth of experience and local knowledge in the fuel industry. Advice on environmental matters such as fuel tank storage, safety, and access is readily available.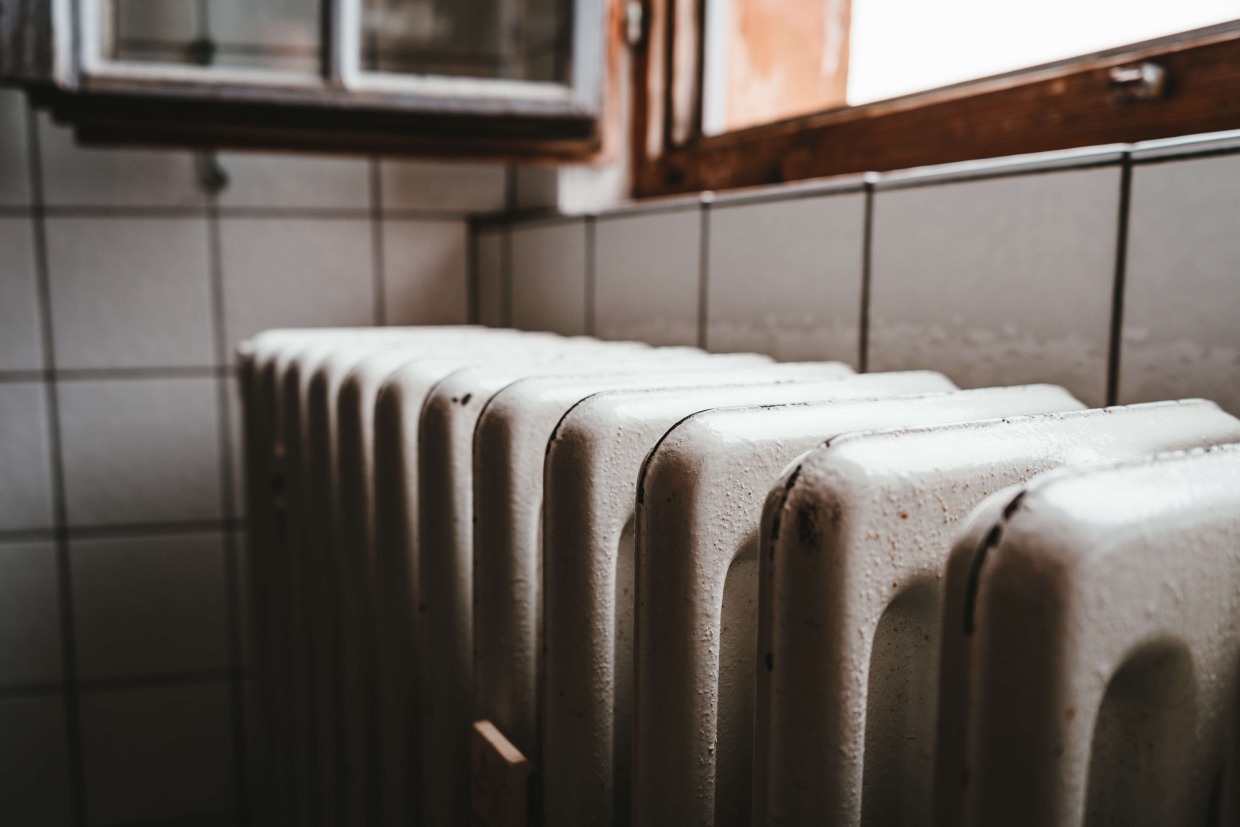 Home Heating Oil Prices Crewkerne
Our dedicated NWF & Darch Oil Fuels team, with a deep connection to the Crewkerne community, ensures timely delivery of your fuel needs, both for residential and commercial purposes. We understand the importance of affordable heating oil prices in Crewkerne and strive to provide competitive rates.
From our Crewkerne depot, we provide high-quality fuel options, ranging from standard to premium, allowing you to efficiently heat your home or business without breaking the bank. Whether you require heating oil for your residence or commercial fuel for your business, we have you covered.
We keep a close eye on heating oil prices in Crewkerne to ensure that our customers get the best value for their money. Our goal is to offer cost-effective solutions that meet your specific requirements. Additionally, our reliable fuel delivery services ensure that you never run out of fuel when you need it most.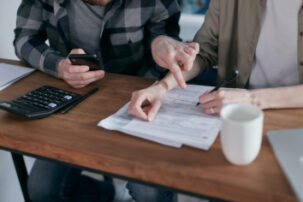 Heating Oil Suppliers Near Me
As a local company with award-winning drivers, we have the capabilities to supply a range of heating oils, commercial fuels, and oil tanks in Crewkerne. With decades of experience in delivering top-notch domestic and commercial fuel solutions, we are a leading distributor in the country and boast a remarkable reputation for outstanding service.
If you require a home heating oil delivery in the Crewkerne area, look no further. Contact our team to discuss your needs and schedule your domestic heating oil delivery.
Domestic Heating and Commercial Fuel Products