Heating Oil Suppliers Near Me
Darch Oil | NWF Fuels
35 Oxford Road,
Pen Mill Trading Estate,
Somerset,
BA21 5HR,
Telephone
Opening Hours
Monday: 8:30am–5pm
Tuesday: 8:30am–5pm
Wednesday: 8:30am–5pm
Thursday: 8:30am–5pm
Friday: 8:30am–5pm
Saturday: Closed
Sunday: Closed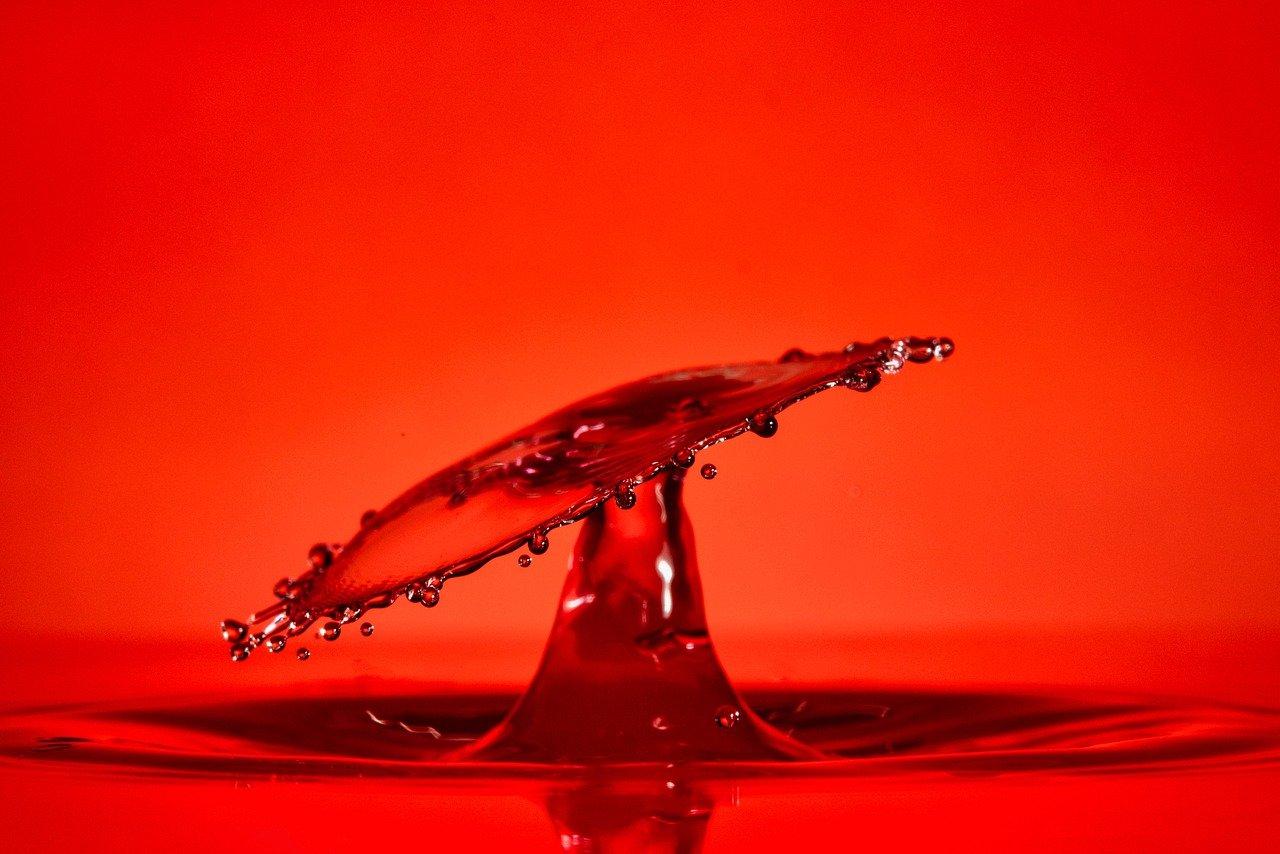 Domestic heating oil and commercial fuel supplier Yeovil
If you're in the market for high-quality home heating oils and commercial fuels in Yeovil, NWF Fuels is your go-to solution. Our expertise lies in providing a wide selection of heating oils, commercial fuels, and oil tanks, ensuring that your domestic oil and commercial fuel requirements are met.
We'll deliver your fuel directly to your storage tank at a time that suits you, and always prioritize quality in our services. The team at NWF Fuels is dedicated to providing the best service even during high demand periods.
As part of the NWF Fuels group, Darch Oils brings years of experience and extensive local knowledge in the fuel industry to the table. Our team is always happy to offer advice on environmental issues, such as fuel tanks, storage, and tank safety and access.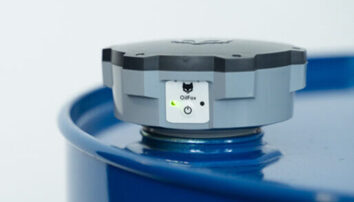 Home Heating Oil Prices in Yeovil
The dedicated team at NWF & Darch Oil Fuels is deeply connected to the Yeovil community, ensuring reliable and prompt delivery of fuel for both residential and commercial use. We understand the importance of affordable heating oil prices in Yeovil and strive to provide cost-effective solutions for our customers.
From our Yeovil depot, we offer a comprehensive range of fuels, including home heating oil, domestic heating oil, and commercial fuel. Our priority is to supply high-quality standard and premium fuels that meet the diverse needs of our customers. Whether you're heating your home or running a business in Yeovil, we have the right fuel options to suit your requirements.
We also recognise the significance of competitive pricing, especially when it comes to commercial fuel. We strive to ensure that our commercial fuel prices remain affordable and competitive, enabling businesses in Yeovil to operate efficiently without excessive costs.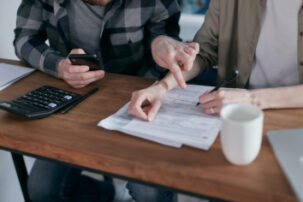 Heating Oil Suppliers Near Me
We are a leading distributor in the country with over 40 years of experience in supplying top-quality domestic and commercial fuels, heating oils, and oil tanks in Yeovil. Our team consists of award-winning drivers with local roots, ensuring that we can efficiently cater to your needs.
With a proud reputation for delivering exceptional service, you can trust us for your home heating oil needs in Yeovil. Get in touch with us today to discuss your requirements and schedule your delivery.
Domestic Heating and Commercial Fuel Products