Heating Oil Suppliers Near Me
Broadland Fuels | NWF Fuels
Asco Offshore Supply Base,
South Denes Road,
Gt Yarmouth,
NR30 3LX
Telephone
Opening Hours
Monday: 8:30am–5:30pm
Tuesday: 8:30am–5:30pm
Wednesday: 8:30am–5:30pm
Thursday: 8:30am–5:30pm
Friday: 8:30am–5:30pm
Saturday: Closed
Sunday: Closed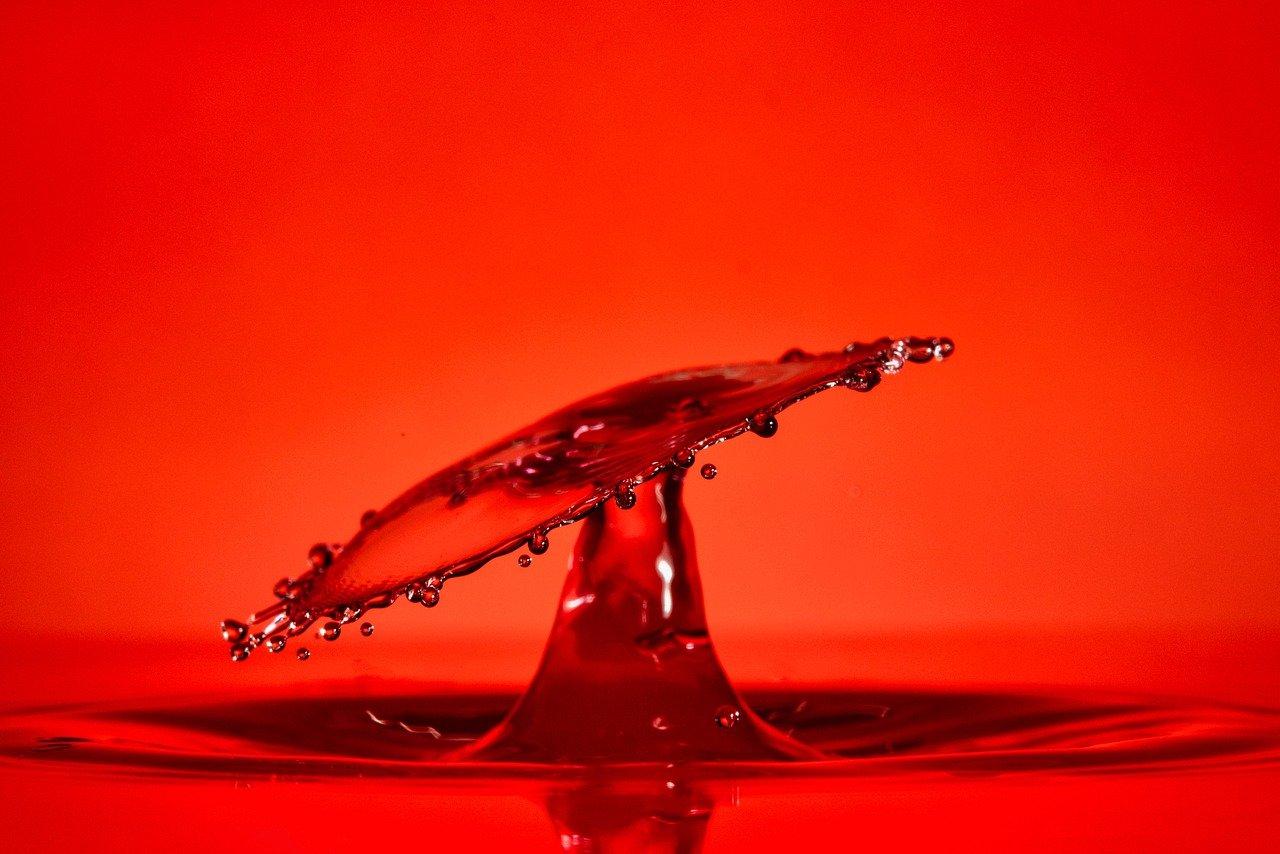 Domestic heating oil and commercial fuel supplier Great Yarmouth
If you're searching for top-notch home heating oils and commercial fuels in Great Yarmouth, your search ends with NWF Fuels. Our expertise lies in a diverse range of heating oils, commercial fuels, and oil tanks in Great Yarmouth, making us your one-stop-shop for all residential and commercial fuel needs.
At NWF Fuels, we take pride in delivering our products directly to your storage tank at a time that's most convenient for you. Our commitment to providing the highest level of service to our customers is unwavering, and we never compromise on quality, even during busy periods. Trust us to meet all your fuel requirements with ease and efficiency.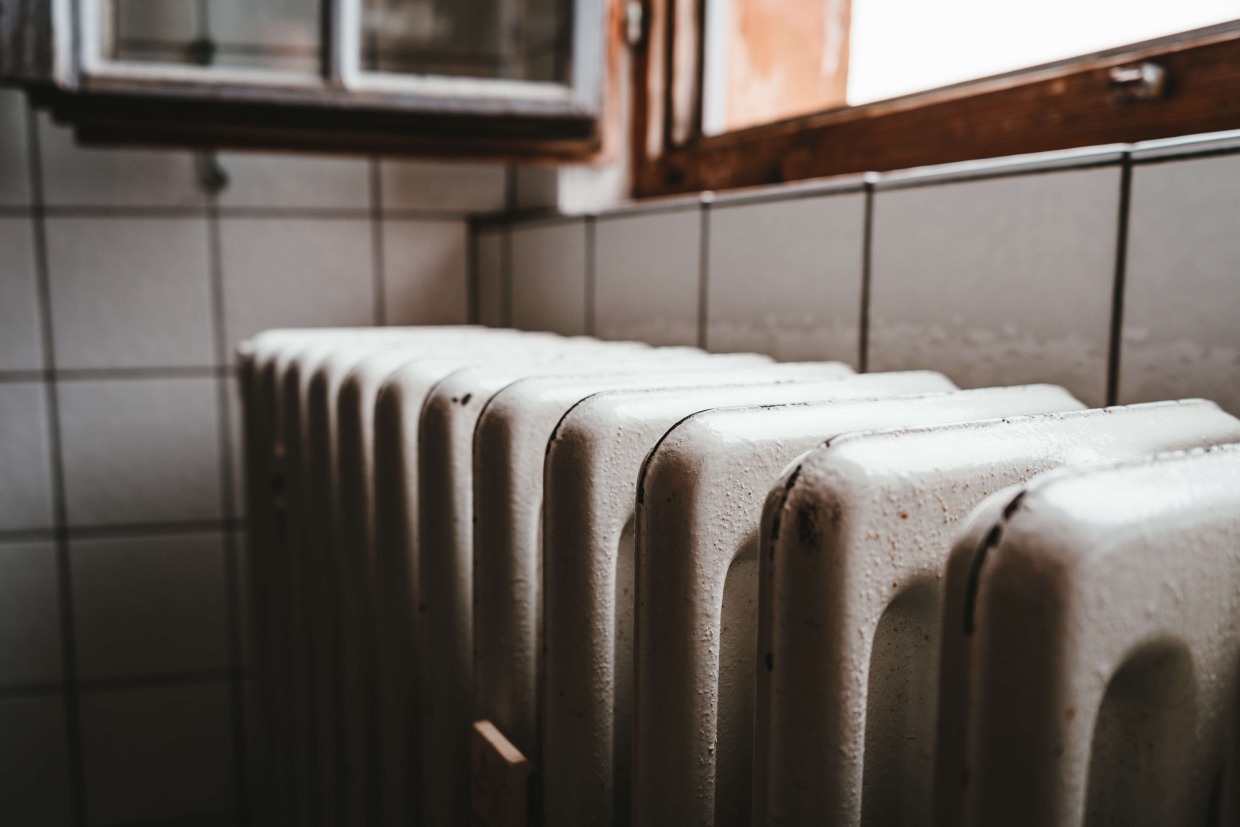 Home Heating Oil Prices Great Yarmouth
At NWF Fuels, our team is deeply rooted in the Great Yarmouth community, and we're committed to providing prompt and reliable fuel solutions for your home or business needs, including heating oil. With our extensive local expertise, you can count on us to deliver quality service that exceeds your expectations.
Conveniently located in Great Yarmouth, we offer a wide range of premium and standard fuel options to provide efficient and affordable heating solutions, keeping in mind the heating oil prices in the area. Whether you require heating oil for domestic or commercial purposes, we have you covered.
As part of the NWF Fuels group, which includes Broadland Fuels, we have extensive experience and expertise in the fuel industry. We understand the importance of staying informed about fuel prices, especially in the Great Yarmouth area. We monitor domestic and commercial fuel prices closely to ensure that we offer you the best options available.
We're always available to provide guidance on important environmental issues, such as fuel tank storage safety and accessibility. Our team can help you navigate through any concerns you may have regarding heating oil prices, fuel options, or environmental factors.
Choose us for reliable home heating oil prices in Great Yarmouth.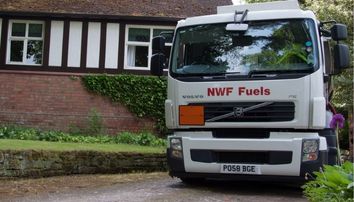 Heating Oil Suppliers Near Me
If you're on the hunt for a trustworthy fuel solutions provider in Great Yarmouth, your search ends here! We've been proudly serving the local community for over four decades, providing superior-grade heating oils, commercial fuels, and oil tanks. Our team of acclaimed drivers are committed to delivering outstanding service to our customers, making us a standout distributor in the nation.
So, if you're looking for reliable heating oil services in Great Yarmouth, don't wait another minute to get in touch with us. We're eager to discuss how we can meet your needs and exceed your expectations.
Domestic Heating and Commercial Fuel Products