Heating Oil Suppliers Near Me
Lincolnshire Fuels | NWF Fuels
Priory Road Freiston,
Boston,
Lincolnshire,
PE22 0JZ
Telephone
Opening Hours
Monday: 8:30am–5:30pm
Tuesday: 8:30am–5:30pm
Wednesday: 8:30am–5:30pm
Thursday: 8:30am–5:30pm
Friday: 8:30am–5:30pm
Saturday: 8:00am-6:00pm
Sunday: Closed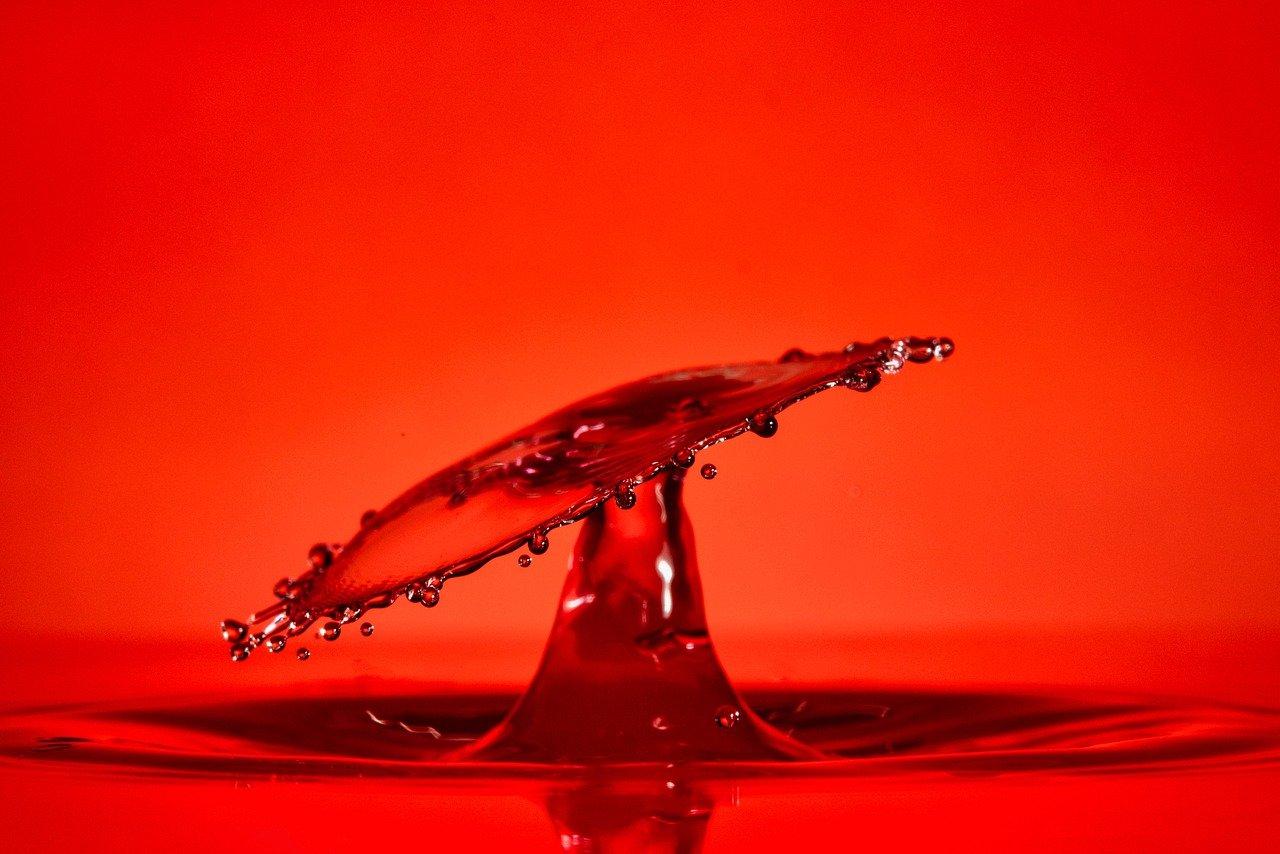 Domestic heating oil and commercial fuel supplier Lincolnshire
If you're on the hunt for top-notch heating oils and commercial fuels in Lincolnshire, your search ends here at NWF Fuels. Our expertise lies in providing a diverse range of heating oils, commercial fuels, and oil tanks to cater to your residential and commercial fuel needs. You don't need to look any further than us for all your fuel requirements.
We take pride in our direct delivery services of our products straight to your storage tank, and we ensure to schedule it at your most convenient time. Our utmost priority is to provide the best possible service to our customers without ever compromising on quality, even during busy periods. At NWF Fuels, you can expect nothing but excellence from us.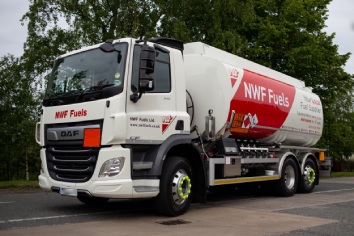 Home Heating Oil Prices Lincolnshire
At NWF Fuels, we understand the significance of heating oil prices in Lincolnshire and the impact they have on both domestic and commercial fuel prices. We are deeply rooted in the Lincolnshire community and are dedicated to delivering prompt and reliable fuel solutions for your home and business needs.
Our extensive local expertise allows us to offer a wide range of premium and standard fuel options that provide efficient and affordable heating solutions. Whether you require domestic heating oil or commercial fuel, we have you covered.
As a part of the NWF Fuels group, which includes Lincolnshire Fuels, we possess significant experience and expertise in the fuel industry. Our knowledgeable team is readily available to provide guidance on important environmental issues, such as fuel tank storage safety and accessibility.
Choose us for reliable home heating oil prices in Lincolnshire.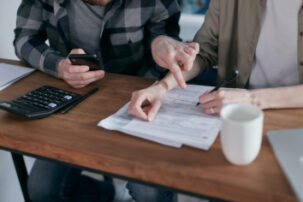 Heating Oil Suppliers Near Me
If you're searching for a trustworthy fuel solutions provider in Lincolnshire, then look no further! For over four decades, our company has been proudly serving the local community with premium-quality heating oils, commercial fuels, and oil tanks. Our award-winning team of drivers is committed to providing exceptional service to our customers, earning us a well-deserved reputation as one of the leading distributors in the country.
So, if you're in need of reliable heating oil solutions in Lincolnshire, don't hesitate to get in touch with us. Our team would be happy to provide you with more information on how we can cater to your specific needs.
Domestic Heating and Commercial Fuel Products