Heating Oil Suppliers Near Me
SweetFuels | NWF Fuels
Challow Station Industrial Park,
Faringdon,
Oxford,
SN7 8NT
Telephone
Opening Hours
Monday: 8:30am–5:30pm
Tuesday: 8:30am–5:30pm
Wednesday: 8:30am–5:30pm
Thursday: 8:30am–5:30pm
Friday: 8:30am–5:30pm
Saturday: Closed
Sunday: Closed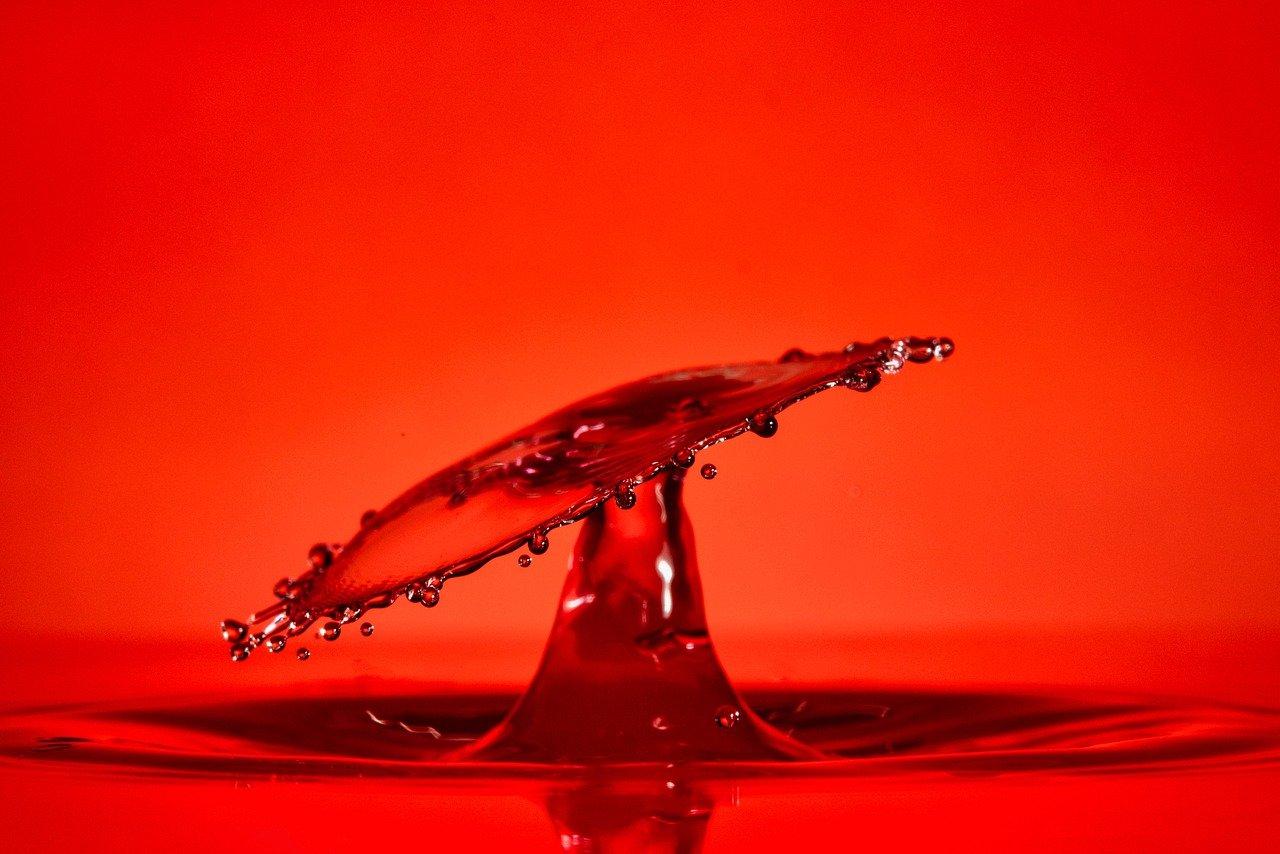 Domestic heating oil and commercial fuel supplier Oxfordshire
NWF Fuels, based in Oxfordshire, is your ultimate destination for premium home heating oils and commercial fuels. From heating oils to commercial fuels and oil tanks, we've got you fully covered.
As your convenient one-stop-shop for all fuel requirements, we specialize in providing a diverse range of top-notch heating oils and commercial fuels in Oxfordshire. At NWF Fuels, our utmost priority is delivering exceptional service to you.
With prompt and direct delivery to your storage tank, tailored to suit your schedule, we ensure that quality remains uncompromised – even during peak periods. For all your residential and commercial fuel needs, make the wise choice by choosing NWF Fuels.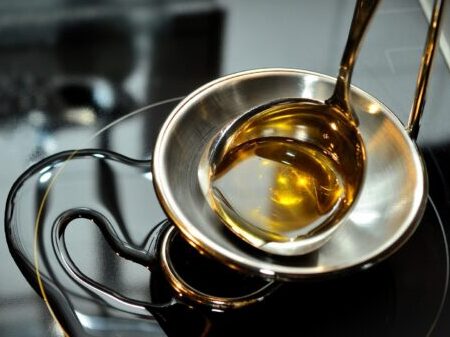 Home Heating Oil Prices Oxfordshire
At NWF Fuels, we take pride in our strong connections to the Oxfordshire community, ensuring reliable fuel solutions for homes and businesses. Our local expertise guarantees swift service and top-tier fuel options, providing cost-effective heating solutions.
Conveniently located in Oxfordshire, we offer a wide range of services, including domestic and commercial fuel, like heating oil, at competitive rates. Count on us for all your fuel needs, as we are well-versed in the local market and offer valuable insights into heating oil prices.
NWF Fuels benefits from vast industry experience, allowing us to guide you on environmental concerns and fuel tank safety.
For expert assistance and budget-friendly fuel solutions in Oxfordshire, choose NWF Fuels. Get in touch with us today to explore our services and competitive heating oil prices.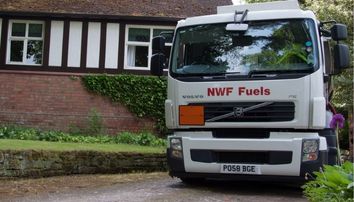 Heating Oil Suppliers Near Me
For more than four decades, our company has been the preferred fuel solutions provider for Oxfordshire residents. We take immense pride in supplying premium heating oils, commercial fuels, and top-quality oil tanks. Our dedicated drivers, recognized with prestigious awards, are committed to delivering unparalleled service, solidifying our position as a leading distributor nationwide.
Get in touch with us now to explore how we can meet your requirements.
Domestic Heating and Commercial Fuel Products