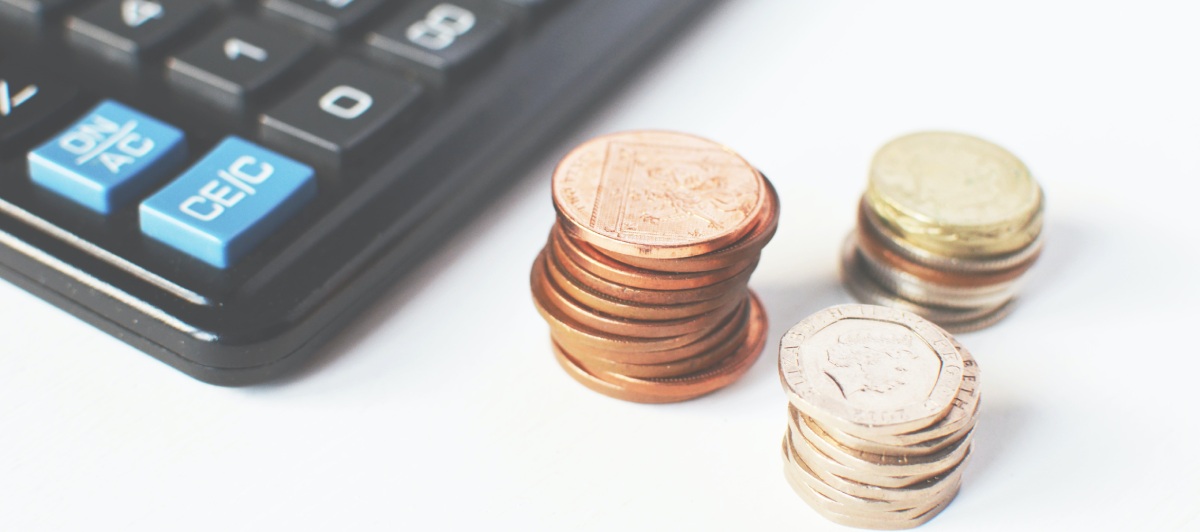 The price of a domestic oil tank in the UK can vary, but on average it costs between £1000 and £2500. Factors that affect the pricing of oil tanks include the style and capacity of the tank, the location of the tank, and the location of the home. The cost of installation can also vary, with an average price of £1000 in the UK.
Although it has become less common, over a million homes in the UK rely on heating oil to heat their homes. This guide will explain what affects the price of oil tanks, how much it costs to install them, and how you can find the best price.
How much are oil tanks?
The price of a domestic oil tank is dependent on the model you choose. However, in the UK, the average oil tank costs between £1000 and £2500. However, depending on the tank, prices can be in excess of £5000.
What affects the pricing of oil tanks?
The style and capacity of an oil tank will dictate the price, so it is worth researching how much heating oil your home requires to ensure you purchase the right size tank. The larger the tank, the more it will cost to purchase and install.
Tanks can be constructed in Plastic or Steel which can also the price. Bunded oil tanks (a double layered tank) are also more expensive than non-bunded.
The total price including tank installation is affected by the location of your oil tank. The installation's complexity and the tank's location, above or below ground, will contribute to the costs.
You should also consider the location of your home, the oil tank installer's hourly rate, and the tank's quality when calculating an oil tank's cost.
How much does the installation of an oil tank cost?
In addition to the cost of the oil tank, you will also need to factor in the cost of your oil tank installation.
If you are replacing an old oil tank and need to drain the remaining oil, you will be required to pay around £350 for a professional to drain the fuel. If you are new to fuel heating and are installing a new oil tank, you will need to trench a new oil line which will cost around £500.
Whether the tank is installed above, or underground will be the biggest contributing factor to the price you pay for your oil tank installation. Excluding the cost of a new tank, the average price of oil tank installation in the UK is roughly £1000. For an underground or basement oil tank, you can expect to pay anywhere from £5000 for its installation.
If special oil tank access needs to be created during installation, you can expect to pay an additional cost calculated based on the requirements.
At NWF Fuels, our EcoSafe oil tank range is ideal for domestic heating requirements and is available in a variety of sizes to ensure 100 per cent customer satisfaction.
How often does a tank need replacing?
Although your oil tank will not need frequent replacement, it can be a large expense you may prefer to prepare for. On average, it costs between £1500 and £4000 to replace an oil tank depending on size, style, and location. In addition, you may need to pay for the removal of an oil tank and for modifications to be made to the tank base. Find out more about heating oil tank replacement here.
Typically, oil tanks need to be replaced every 10 years to ensure they remain safe, however with regular maintenance it is not unusual for oil tanks to last up to 20 years. The model and quality of your tank will also determine how long it lasts before it needs to be replaced.
You should replace your oil tank if you notice signs of damage, such as corrosion, bulging, leaks, or cracks.
How to find the best price
To find the best price for your oil tank and installation, it is recommended to contact various tradespeople and oil tank specialists. Accurately calculating your home's oil usage and how frequently you require your home to be heated can help you make informed purchasing decisions and ensure you buy a suitable tank for your home.
To find current prices, visit our heating oil online store to view Atlas tanks or Titan tanks
For more information about oil tanks and installation, get in touch with us at NWF Fuels today. A leading heating oil provider across the UK, we have everything to assist your fuelling needs.
Why Choose Us?
Discover the ultimate solution to fuel your home efficiently and affordably. Explore NWF Fuels' comprehensive Heating Oil Tank Price Guide today and take control of your heating needs. Whether you're upgrading your current tank or looking to install a new one, our expert team is here to guide you every step of the way.
Don't miss out on our competitive prices and top-quality tanks that guarantee peace of mind for years to come. Get a quote tailored to your requirements and benefit from our exceptional customer service, or simply call our team on 01829700120. Start your journey towards a reliable and cost-effective heating solution now.