Heating Oil Suppliers Near Me
Dragon Petroleum | NWF Fuels
Railway Goods Yard,
Bangor,
Gwynedd,
LL57 2TX
Telephone
Opening Hours
Monday: 8:30am–5pm
Tuesday: 8:30am–5pm
Wednesday: 8:30am–5pm
Thursday: 8:30am–5pm
Friday: 8:30am–5pm
Saturday: Closed
Sunday: Closed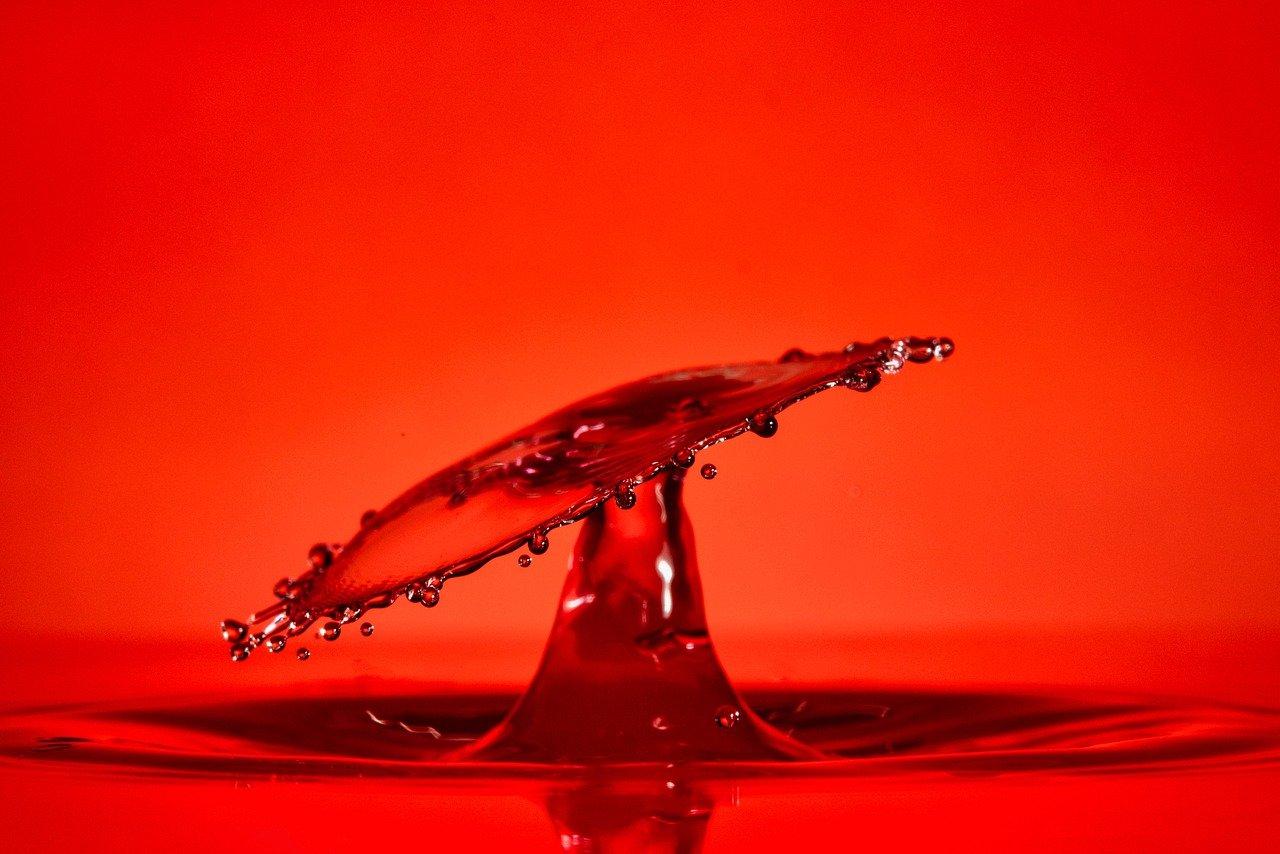 Domestic heating oil and commercial fuel supplier Bangor
Looking for high-quality home heating oils and commercial fuels in Bangor? Look no further than NWF Fuels.
Specializing in a variety of heating oils, commercial fuels, and oil tanks in Bangor, NWF Fuels is the one-stop-shop for all your residential and commercial fuel requirements.
At NWF Fuels, we offer direct delivery of our products to your storage tank at a time that suits you best. Our primary focus is on delivering the best possible service to our customers, ensuring quality is never compromised, even during peak periods.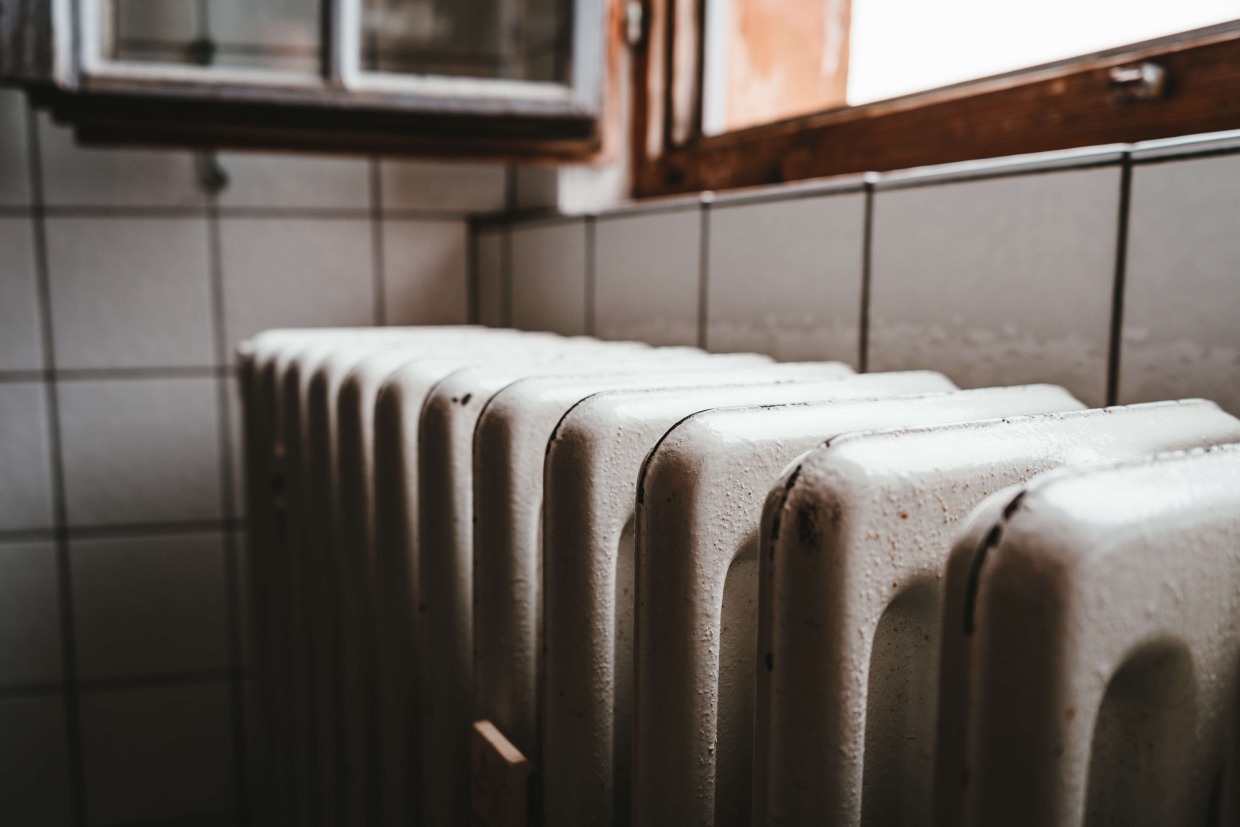 Home Heating Oil Prices in Bangor
Our committed team at NWF Fuels, conveniently based in Bangor, has deep roots in the community. Count on us to deliver prompt and reliable fuel solutions for your home and business needs, backed by our extensive local expertise.
Whether you require heating oil for your home or commercial fuel for your business, we have you covered. Our wide range of premium and standard fuel options ensures efficient and affordable heating solutions. We understand the importance of timely delivery, and our comprehensive services include domestic and home heating oil as well as commercial fuel.
At NWF Fuels, we are part of Browns of Burwell. With their extensive experience and expertise in the fuel industry, we provide readily accessible guidance on important environmental issues. We can assist you with fuel tank storage safety and accessibility, ensuring that you have all the necessary information.
If you are looking for information on heating oil prices in Bangor or commercial fuel prices, feel free to reach out to us.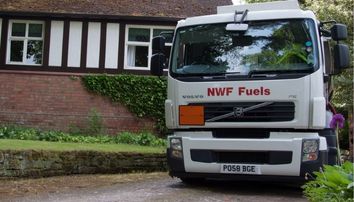 Heating Oil Suppliers Near Me
Looking for a reliable fuel solutions provider in Bangor? Look no further! Our company has been serving the local community for over 40 years, delivering top-quality heating oils, commercial fuels, and oil tanks. Our team of award-winning drivers is dedicated to providing exceptional service to our customers, earning us a reputation as one of the leading distributors in the country.
Don't hesitate to reach out to us to learn more about how we can cater to your heating oil needs in Bangor.
Domestic Heating and Commercial Fuel Products