Heating Oil Suppliers Near Me
NWF Fuels
Babbinswood,
Whittington,
Oswestry,
Shropshire,
SY11 4PQ
Telephone
Opening Hours
Monday: 8:30am–5pm
Tuesday: 8:30am–5pm
Wednesday: 8:30am–5pm
Thursday: 8:30am–5pm
Friday: 8:30am–5pm
Saturday: Closed
Sunday: Closed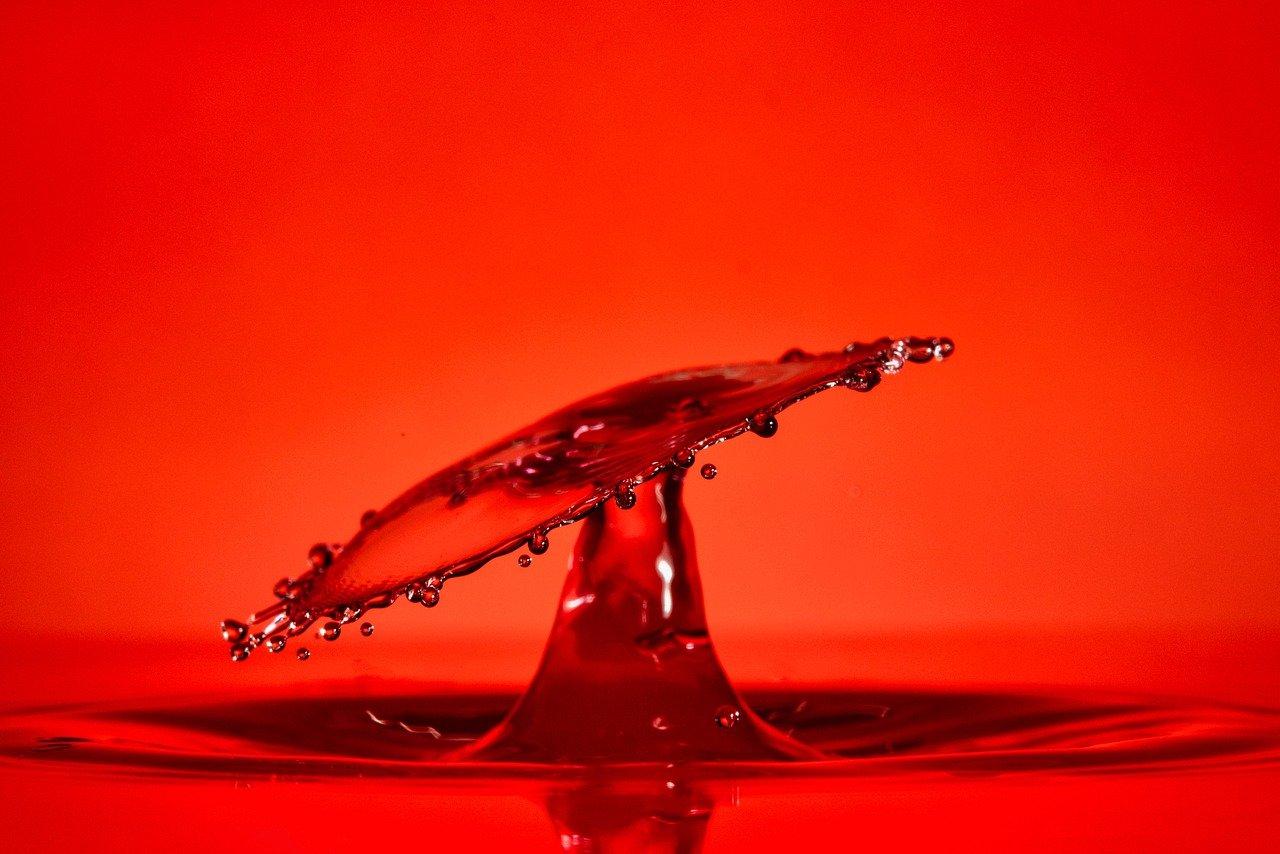 Domestic heating oil and commercial fuel supplier Shropshire
NWF Fuels provides top-notch heating oils and commercial fuels in Shropshire. Our range of products includes heating oils, commercial fuels, and oil tanks that cater to both domestic and commercial needs in the area.
With a focus on quality, we deliver fuel directly to your storage tank at your convenience and ensure exceptional service from start to finish.
Regardless of high demand, our knowledgeable team is dedicated to meeting your fuel requirements with the highest level of service.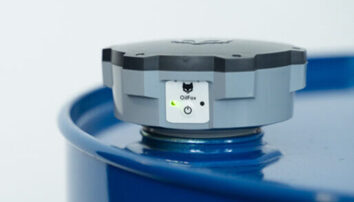 Home Heating Oil Prices Shropshire
The dedicated NWF Fuels team, with a location to Shropshire, guarantees timely delivery of both domestic and commercial fuel, including heating oil. We understand the importance of affordable prices, especially when it comes to heating oil prices in Shropshire. That's why, from our Shropshire depot, we offer top-notch standard and premium fuel options that won't break the bank.
Our range of services caters to both residential and commercial needs. For homes, we provide heating oil options that ensure efficient and reliable heating. Whether you require domestic heating oil for your household or fuel for your business, we have you covered. Our team is committed to delivering heating oil promptly and ensuring that you have the fuel you need when you need it.
When it comes to commercial fuel prices, we strive to offer competitive rates while maintaining the quality and reliability that our customers expect. Our commercial fuel services are designed to meet the unique requirements of businesses in Shropshire and beyond. We understand that businesses rely on fuel to operate smoothly, and we are dedicated to providing a seamless and hassle-free fuel delivery experience.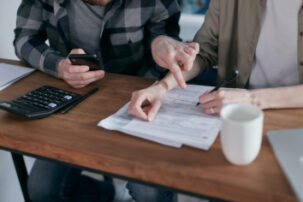 Heating Oil Suppliers Near Me
As a company with local roots and award-winning drivers, we offer a comprehensive range of heating oils, commercial fuels, and oil tanks to customers in Shropshire. With over four decades of expertise in delivering top-notch domestic and commercial fuel solutions, we have established ourselves as one of the leading distributors in the country.
Our commitment to providing exceptional service has earned us a stellar reputation, and we are proud to continue delivering the best. For those seeking a reliable home heating oil delivery in Shropshire, our team is here to help. Contact us today to explore your options and schedule a delivery.
Domestic Heating and Commercial Fuel Products