Heating Oil Suppliers Near Me
Staffordshire Fuels | NWF Fuels
Plantation Road,
Newstead Industrial Estate,
Stoke-on-Trent,
Staffordshire,
ST4 8HX
Telephone
Opening Hours
Monday: 8:30am–5:30pm
Tuesday: 8:30am–5:30pm
Wednesday: 8:30am–5:30pm
Thursday: 8:30am–5:30pm
Friday: 8:30am–5:30pm
Saturday: 8:00am-6:00pm
Sunday: Closed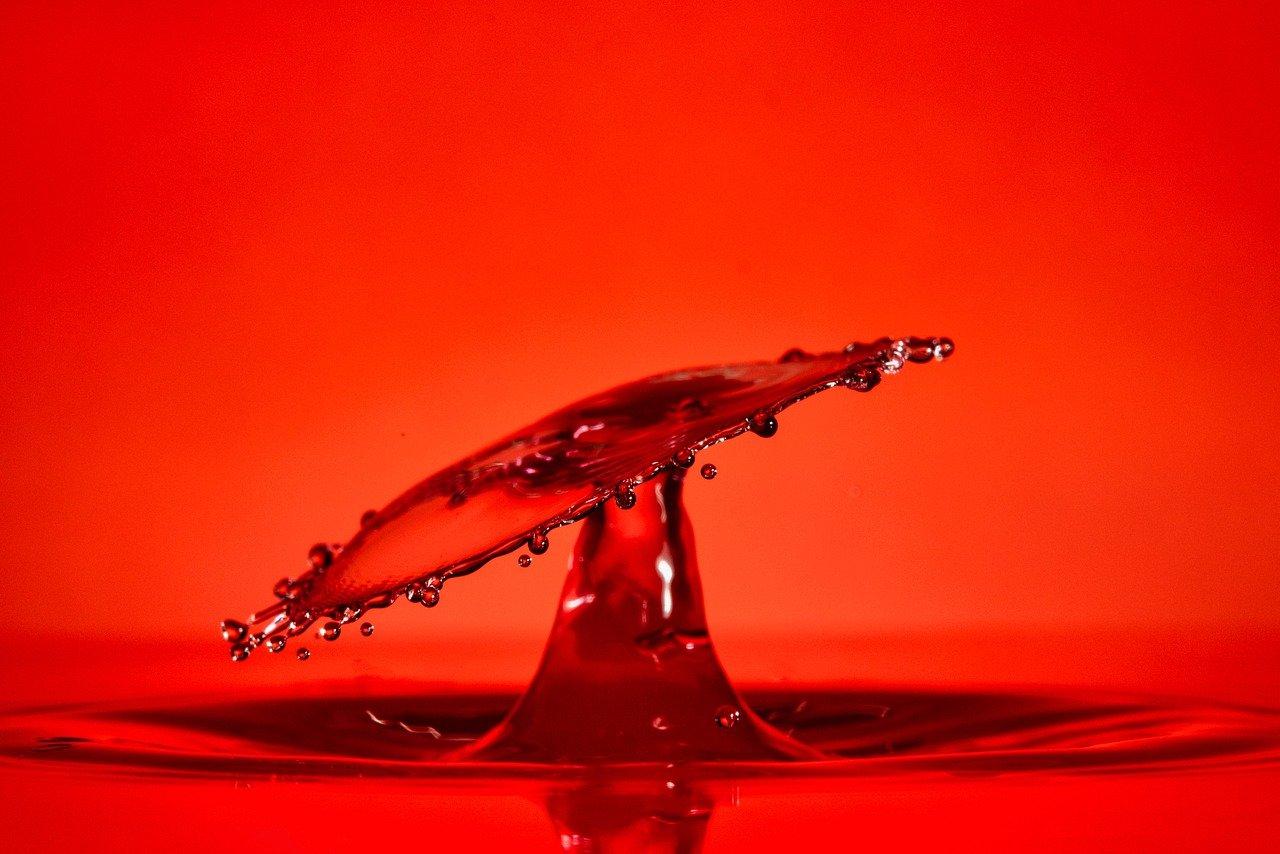 Domestic heating oil and commercial fuel supplier Stoke
If you're in search of top-notch residential or commercial fuel solutions in Stoke, your quest ends with NWF Fuels. We offer an array of heating oils, commercial fuels, and oil tanks to meet all your requirements.
Our team at NWF Fuels specializes in delivering exceptional products and services. We prioritize quality and never compromise on it, even during the busiest of times. What's more, we ensure our products are directly delivered to your storage tanks at a time that suits you best. With NWF Fuels, you can rest assured that your fuel needs are in safe hands.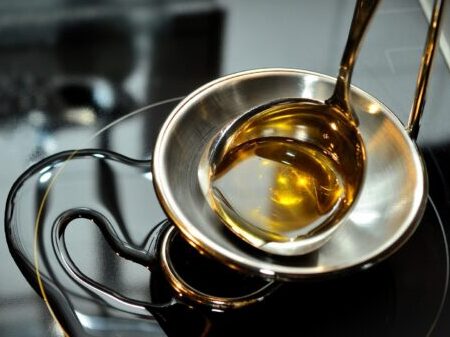 Home Heating Oil Prices in Stoke
NWF Fuels is a committed team deeply rooted in the Stoke community. We take pride in delivering prompt and reliable fuel solutions for both your home and business needs, including heating oil prices in Stoke. With our extensive local expertise, you can count on us to provide the best possible service and competitive pricing.
Our convenient Stoke location offers a wide range of premium and standard fuel options to efficiently and affordably heat your space, meeting both domestic and commercial fuel price requirements.
As part of the NWF Fuels group, which includes Staffordshire Fuels, we have extensive experience and expertise in the fuel industry. We understand the importance of staying updated on current market trends, including heating oil prices in Stoke, and strive to provide you with the most cost-effective solutions.
Come to us for reliable home heating oil prices in Stoke.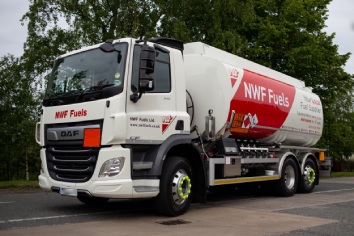 Heating Oil Suppliers Near Me
Are you on the hunt for a dependable fuel solutions provider in Stoke? Search no more! With over 40 years of experience, our company has been serving the local community with high-quality heating oils, commercial fuels, and oil tanks. Our team of award-winning drivers is committed to providing outstanding service to our customers, earning us recognition as one of the top distributors in the country.
Get in touch with us today to discover how we can cater to your heating oil requirements in Stoke. Don't hesitate to contact us – we're here to help!
Domestic Heating and Commercial Fuel Products