Heating Oil Suppliers Near Me
NWF Fuels
Challow Station Industrial Park,
Faringdon,
Oxford,
SN7 8NT
Telephone Number
Opening Hours
Monday: 8:30am–5pm
Tuesday: 8:30am–5pm
Wednesday: 8:30am–5pm
Thursday: 8:30am–5pm
Friday: 8:30am–5pm
Saturday: Closed
Sunday: Closed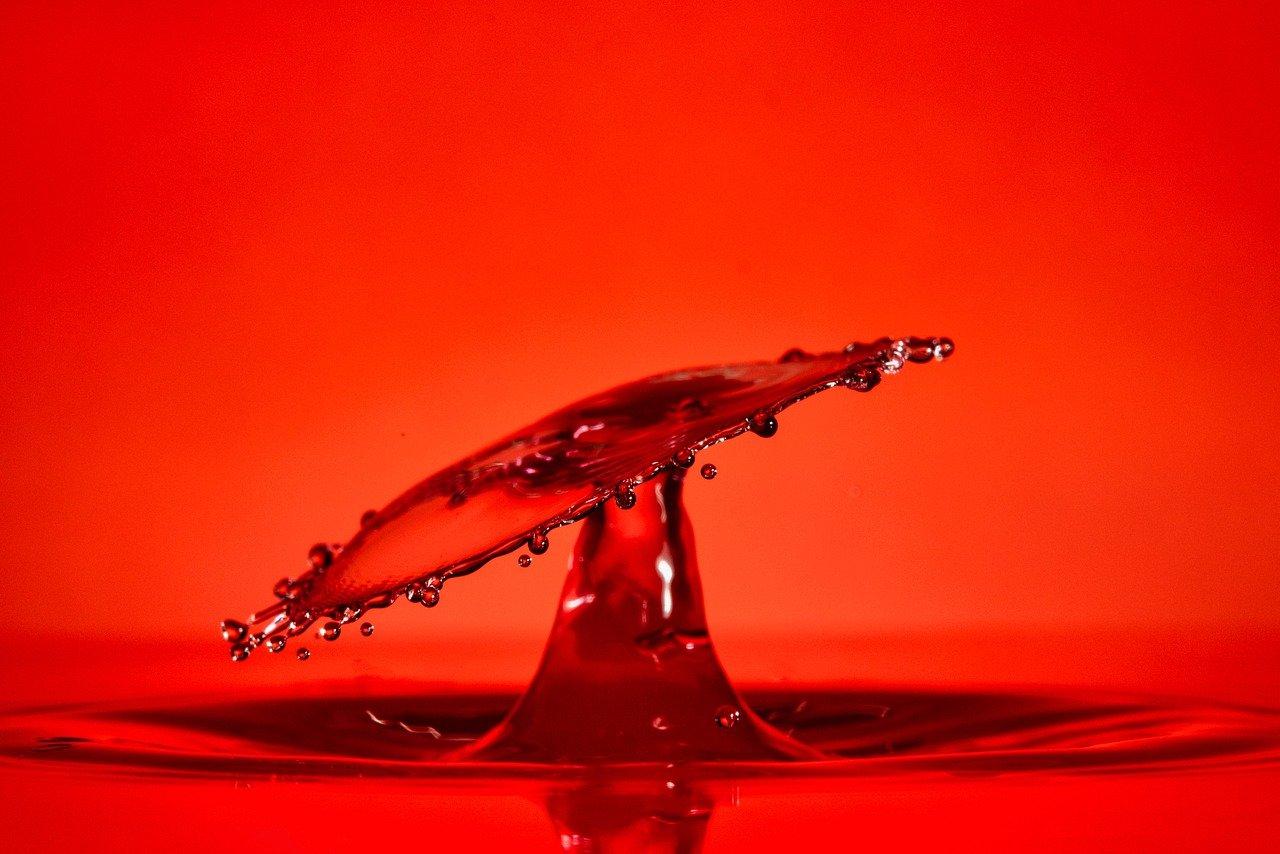 Domestic heating oil and commercial fuel supplier Faringdon
Looking for reliable and high-quality heating oils and commercial fuels in Faringdon? Look no further than NWF Fuels!
We specialize in supplying a variety of heating oils, commercial fuels, and oil tanks to both domestic and commercial customers in Faringdon. Our direct delivery service ensures that your fuel is delivered straight to your storage tank at a time that suits you.
At NWF Fuels, we prioritize providing the best service possible to our customers, even during busy times. We are committed to ensuring the quality of our products and services, so you can rely on us for all your fuel needs in Faringdon.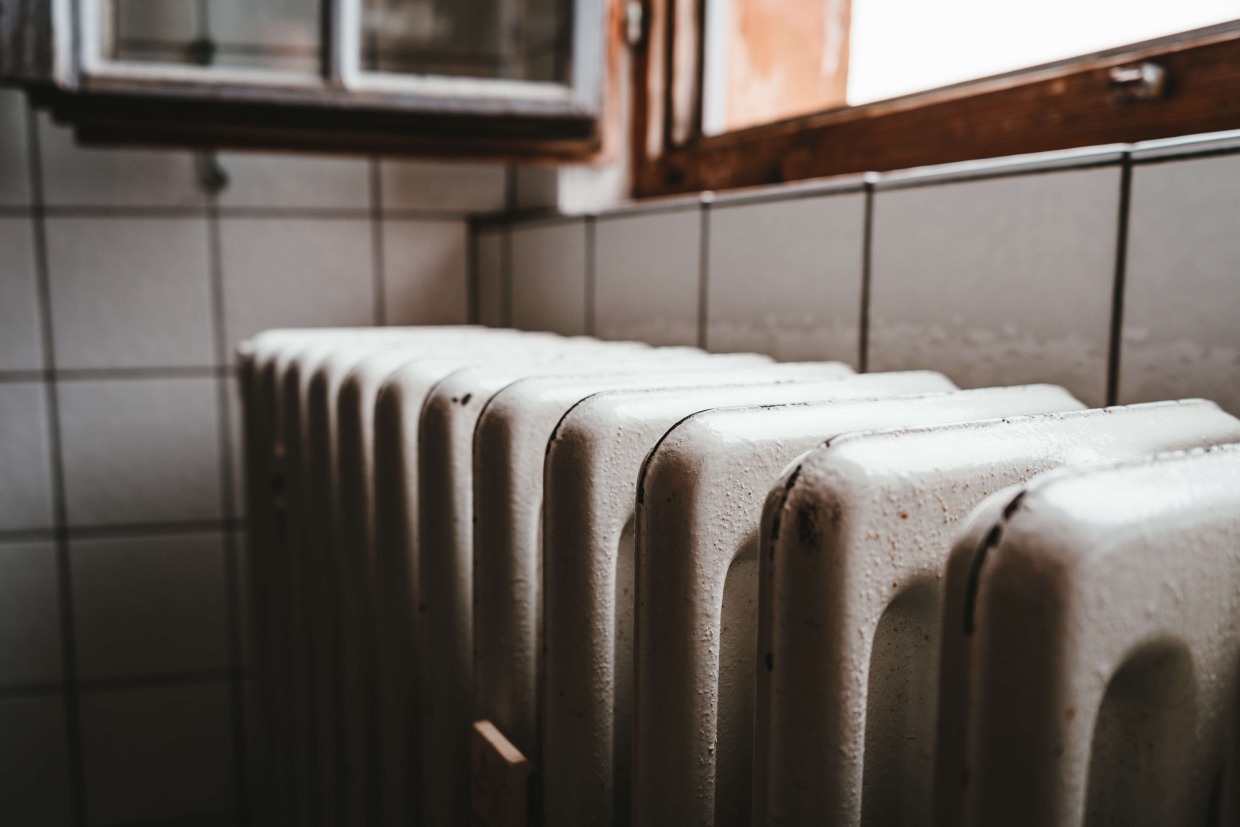 Home Heating Oil Prices Faringdon
At NWF Fuels, we take great pride in our close relationship with Faringdon and its local community. With our in-depth knowledge of the area, you can rely on us to promptly meet your fuel requirements, whether for your home or business.
Our Faringdon location offers a wide range of high-quality standard and premium fuel options, providing affordable and efficient heating solutions. We understand the importance of heating oil prices in Faringdon, and we strive to offer competitive rates that meet the needs of our customers.
We are committed to providing excellent service, and our experienced team ensures timely delivery of your fuel. We understand that domestic and commercial fuel prices can vary, but we aim to offer cost-effective solutions without compromising on quality. Our goal is to ensure that you have access to the fuel you need, when you need it.
Come to us for reliable domestic and commercial heating fuel prices.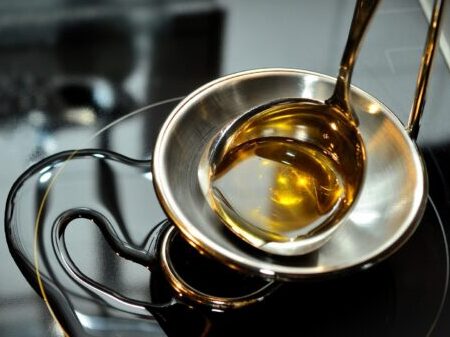 Heating Oil Suppliers Near Me
As a premier fuel solutions provider in Faringdon, we have deep local roots and over 40 years of experience delivering top-quality heating oils, commercial fuels, and oil tanks. Our award-winning drivers and outstanding track record have earned us a reputation as one of the leading distributors in the country.
We are committed to providing exceptional service to our customers and ensuring their heating oil needs are met. If you're looking for reliable and high-quality fuel solutions in Faringdon, don't hesitate to contact our team today.
Domestic Heating and Commercial Fuel Products