Heating Oil Suppliers Near Me
Evesons Fuels | NWF Fuels
Long Marston storage depot
Long Marston
Stratford upon Avon
CV37 8QR
Telephone
Opening Hours
Monday: 8:30am–5pm
Tuesday: 8:30am–5pm
Wednesday: 8:30am–5pm
Thursday: 8:30am–5pm
Friday: 8:30am–5pm
Saturday: Closed
Sunday: Closed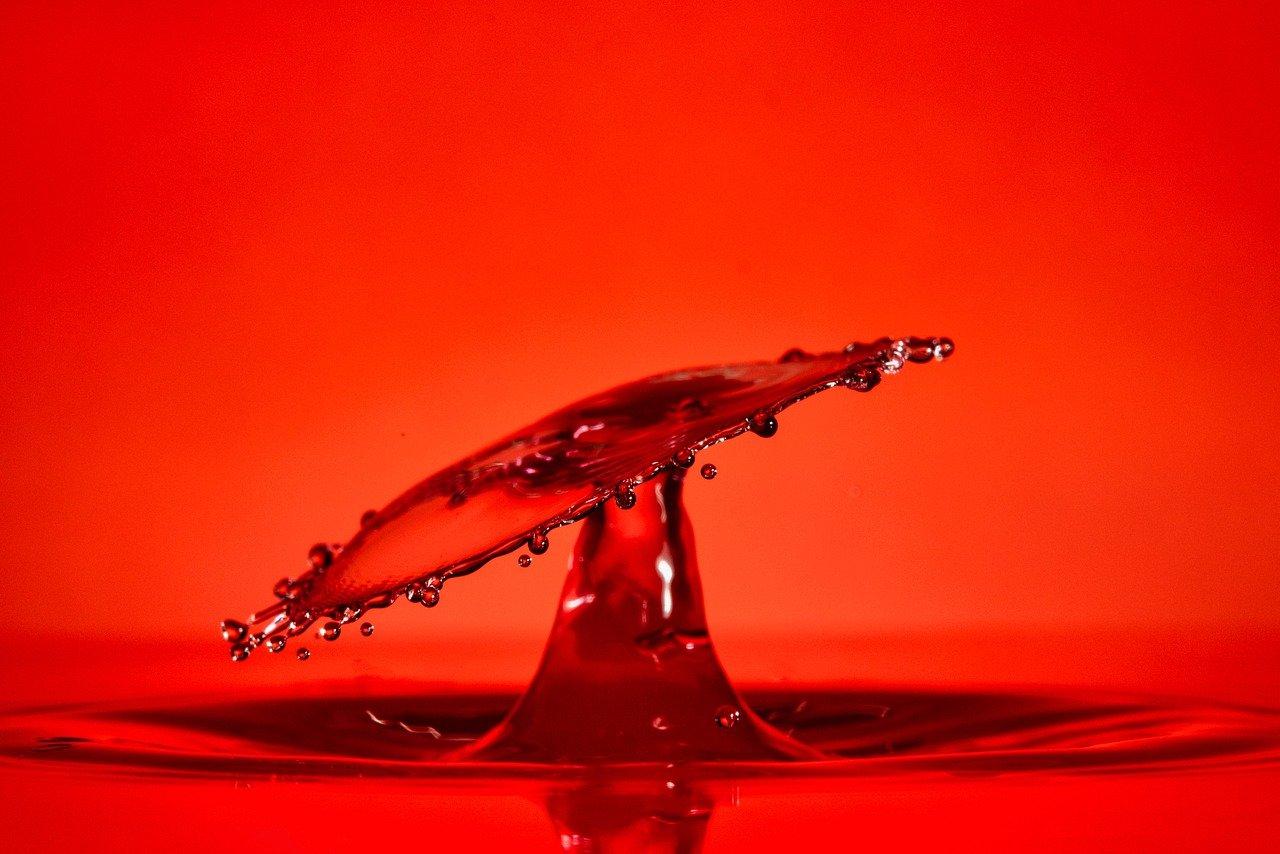 Domestic heating oil and commercial fuel supplier Warwickshire
Looking for reliable fuel options in Warwickshire? NWF Fuels offers top-notch heating oils, commercial fuels, and oil tanks to meet your domestic and business needs.
Our team of experts provides prompt delivery of fuel to your storage tank and is always dedicated to providing top-notch service, even during peak demand.
As part of the NWF Fuels group, Evesons Fuels leverages years of industry experience and local expertise to assist with environmental considerations such as tank safety, storage, and access.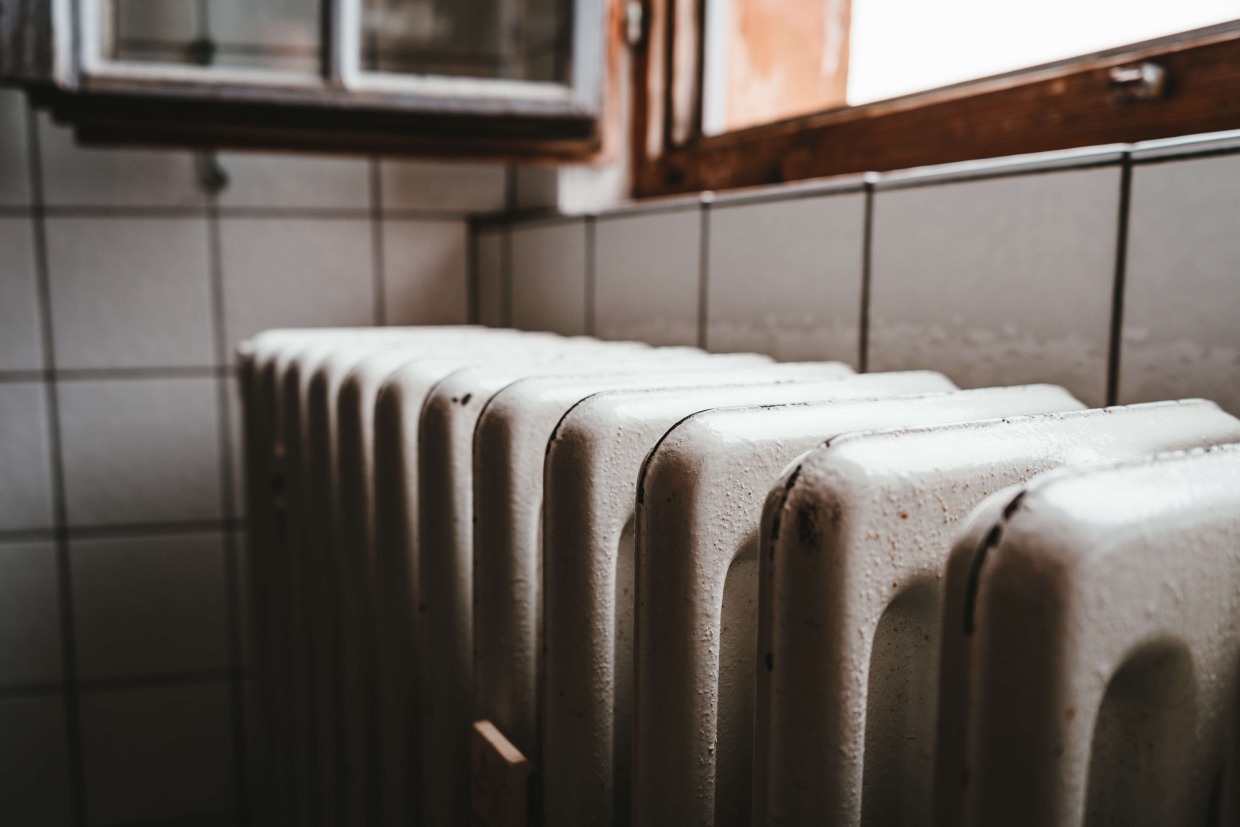 Home Heating Oil Prices in Warwickshire
The dedicated team at NWF & Evesons Fuels, located in Warwickshire, has an in-depth understanding of the area and guarantees timely delivery of both domestic and commercial fuel, including heating oil. We operate from a local depot in Warwickshire, providing cost-effective, high-quality standard and premium fuel solutions for heating homes and businesses.
Our services encompass home heating oil, domestic heating oil, commercial fuel, and heating oil delivery. We understand the importance of competitive pricing and strive to offer the best rates in the market. Whether you are looking for heating oil prices in Warwickshire or commercial fuel prices, we have you covered.
With our extensive experience in the fuel industry, we ensure that our customers receive reliable and efficient services. Our team is well-versed in the fluctuations of the market, including heating oil prices in Warwickshire, and we adapt our offerings accordingly.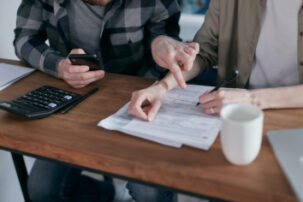 Heating Oil Suppliers Near Me
As a award-winning fuel distributor with over 40 years of experience, we understand the importance of competitive heating oil prices. We are equipped to provide a range of heating oils, including in Warwickshire, where our services are highly sought after.
Our reputation for delivering top-notch service and quality fuels has earned us a place as one of the leading fuel distributors in the country. Whether you require heating oil for residential or commercial purposes, we have you covered. We also offer commercial fuel options to cater to the needs of businesses in Warwickshire.
At our company, we strive to offer competitive prices on heating oil and commercial fuels without compromising on quality. We understand that reliable fuel supply at affordable rates is essential for our customers.
If you are in need of a home heating oil delivery in the Warwickshire area, our team is ready to assist. We prioritise customer satisfaction and work diligently to provide prompt and efficient fuel deliveries. Contact us today to discuss your requirements and schedule your delivery.
Domestic Heating and Commercial Fuel Products