Heating Oil Suppliers Near Me
Ribble Fuel Oils | NWF Fuels
281 Carnfield Pl,
Bamber Bridge,
Walton Summit Centre,
Preston,
PR5 8AN
Telephone
Opening Hours
Monday: 8:30am–5:30pm
Tuesday: 8:30am–5:30pm
Wednesday: 8:30am–5:30pm
Thursday: 8:30am–5:30pm
Friday: 8:30am–5:30pm
Saturday: Closed
Sunday: Closed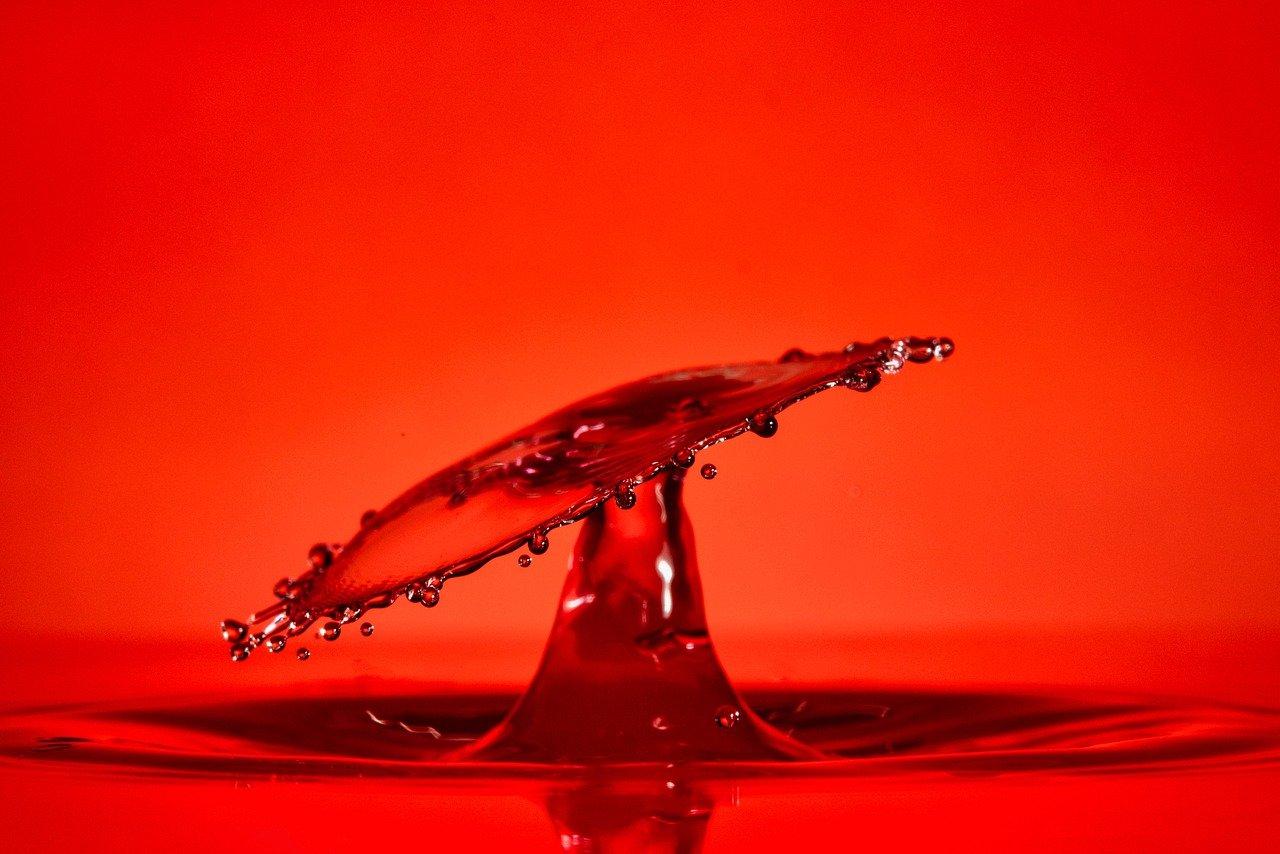 Domestic heating oil and commercial fuel supplier Preston
For all your home heating oil and commercial fuel needs in Preston, NWF Fuels has got you covered.
Our wide range of products includes different heating oils, commercial fuels, and oil tanks, all aimed at meeting your fuel requirements for your residential or commercial properties. NWF Fuels is your one-stop-shop for high-quality fuel products.
What sets us apart is our commitment to providing excellent customer service. We offer direct delivery of our products to your storage tank, and we do it at a time that's convenient for you. Even during peak periods, we guarantee that the quality of our products will never be compromised. At NWF Fuels, your satisfaction is our top priority.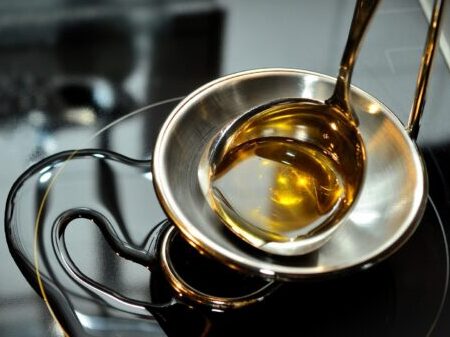 Home Heating Oil Prices Preston
Our dedicated team at NWF Fuels has a strong connection to the Preston community. Trust us to provide reliable and speedy fuel solutions for your residential and commercial needs, supported by our vast local knowledge.
Based conveniently in Preston, we offer a wide variety of standard and premium fuel options that guarantee effective and cost-efficient heating solutions. Our all-encompassing services include commercial fuel, home heating oil, and timely deliveries to ensure your satisfaction.
We understand that heating oil prices in Preston are a significant concern for both residential and commercial customers. That's why we strive to offer competitive rates and flexible pricing options to suit your budget. Whether you require heating oil for your home or commercial fuel for your business, we are here to provide the fuel solutions you need.
As part of the NWF Fuels group, which includes Ribble Fuel Oils, we have significant experience and proficiency in the fuel industry. Our knowledgeable team can provide accessible guidance on key environmental matters, such as fuel tank safety and accessibility.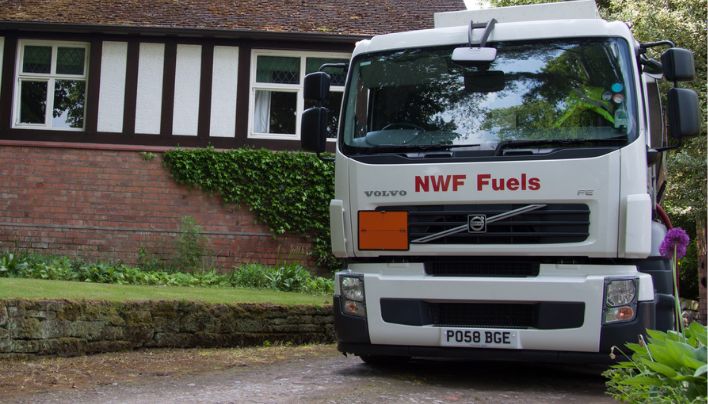 Heating Oil Suppliers Near Me
For over four decades, our company has proudly served the Preston community as the go-to fuel solutions provider. Our top-notch services range from delivering high-grade heating oils and commercial fuels to supplying oil tanks. We've been recognized as one of the leading distributors in the country, thanks to our award-winning drivers' commitment to excellence in serving our customers.
If you're looking for reliable and trustworthy heating oil solutions, look no further! Don't hesitate to contact us to find out how we can cater to your specific needs in Preston. We'll be happy to discuss our services with you and provide you with the best possible solutions.
Domestic Heating and Commercial Fuel Products