Heating Oil Suppliers Near Me
T Splitt | NWF Fuels
304 Accrington Road,
Burnley,
Lancashire,
BB11 5EU
Telephone
Opening Hours
Monday: 8:30am–5:30pm
Tuesday: 8:30am–5:30pm
Wednesday: 8:30am–5:30pm
Thursday: 8:30am–5:30pm
Friday: 8:30am–5:30pm
Saturday: 8:00am-6:00pm
Sunday: Closed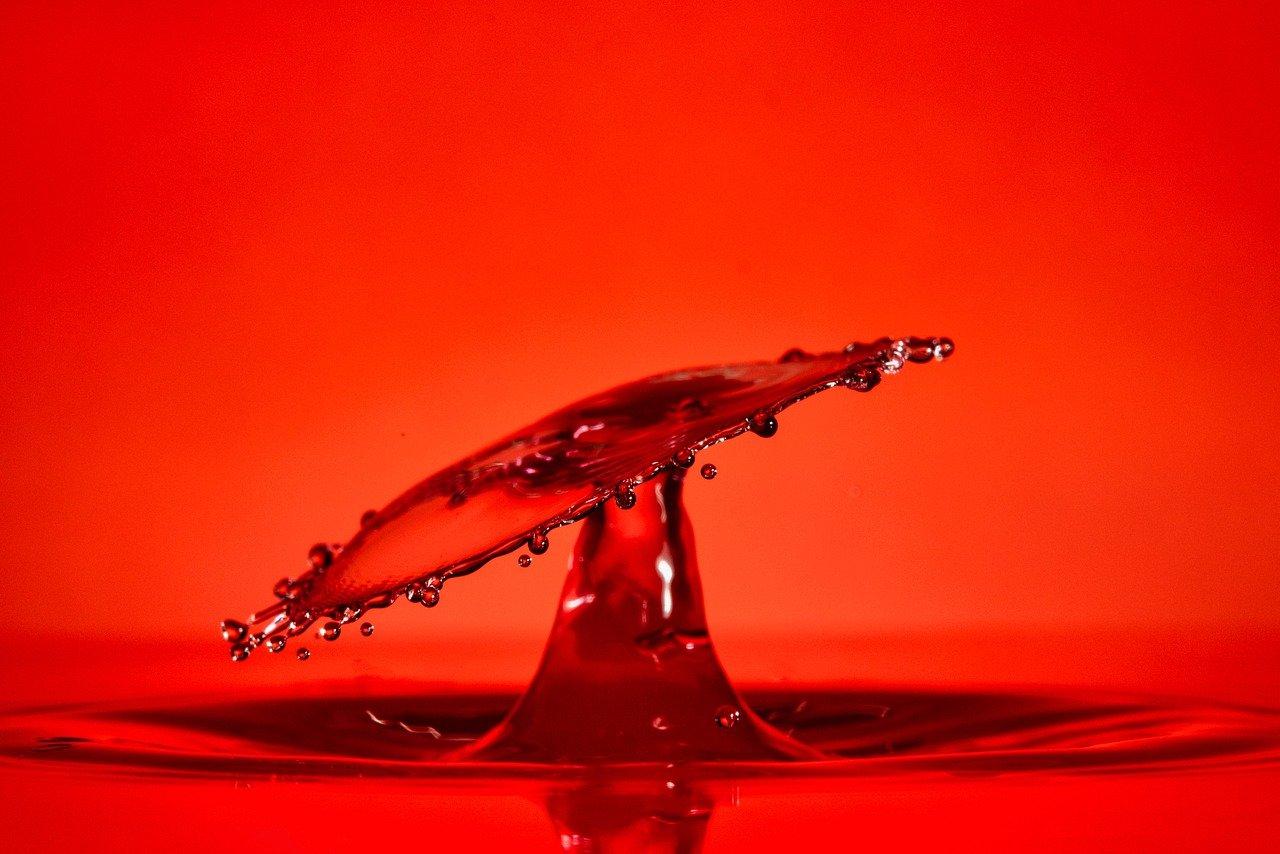 Domestic heating oil and commercial fuel supplier Burnley
When it comes to finding top-notch home heating oils and commercial fuels in Burnley, your search ends with NWF Fuels. Our company specializes in a wide range of heating oils, commercial fuels, and oil tanks to meet all of your residential and commercial fuel needs.
We take pride in being the ultimate one-stop-shop for all your fuel requirements in Burnley. At NWF Fuels, we provide direct delivery of our high-quality products to your storage tank at a time that suits your schedule best. Our customers are our top priority, and we always strive to deliver the best possible service, no matter how busy we may be.
At NWF Fuels, we understand the importance of maintaining product quality, especially during peak periods. So, you can rest assured that our focus on quality will never be compromised. Choose NWF Fuels for exceptional service and superior quality fuels and oil tanks in Burnley.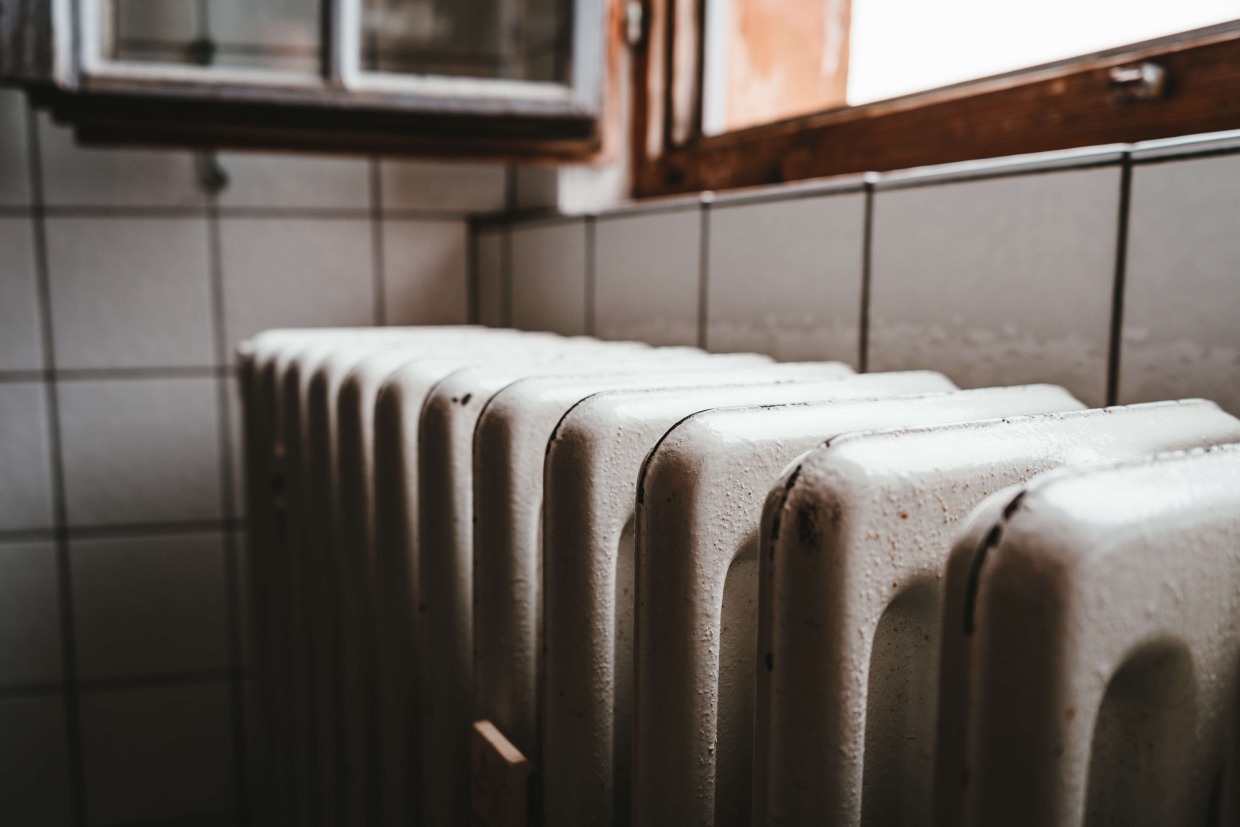 Home Heating Oil Prices Burnley
At NWF Fuels, we take pride in our strong connection to the Burnley community. Our dedicated team brings extensive local expertise to deliver reliable and efficient fuel solutions for both residential and commercial needs, including heating oil prices Burnley. Located in Burnley, we offer a wide range of premium and standard fuel options to meet your heating needs, all at an affordable price. Our comprehensive services include delivery of domestic and home heating oil, as well as commercial fuel, ensuring your satisfaction every time.
As part of the NWF Fuels group, which includes T. Splitt, we have a wealth of experience and knowledge in the fuel industry, including domestic and commercial fuel prices. Our team is readily available to provide guidance on crucial environmental issues, including fuel tank storage safety and accessibility. Trust us to provide the expertise you need for all your fuel-related needs.
Choose NWF Fuels for reliable home heating oil prices in Burnley.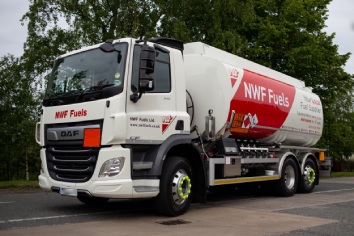 Heating Oil Suppliers Near Me
Are you searching for a dependable fuel solutions provider in Burnley? You've come to the right place! Our company has been proudly serving the local community for more than four decades, delivering superior heating oils, commercial fuels, and oil tanks. Our award-winning drivers are committed to providing outstanding service, making us one of the premier distributors in the nation.
Get in touch with us today to discover how we can fulfill your heating oil requirements in Burnley.
Domestic Heating and Commercial Fuel Products