Heating Oil Suppliers Near Me
Evesons Fuels | NWF Fuels
Churchers Yard
Portsmouth Road
Colden Common, Eastleigh,  Hants
SO50 7HF
Telephone
Opening Hours
Monday: 8:30am–5pm
Tuesday: 8:30am–5pm
Wednesday: 8:30am–5pm
Thursday: 8:30am–5pm
Friday: 8:30am–5pm
Saturday: Closed
Sunday: Closed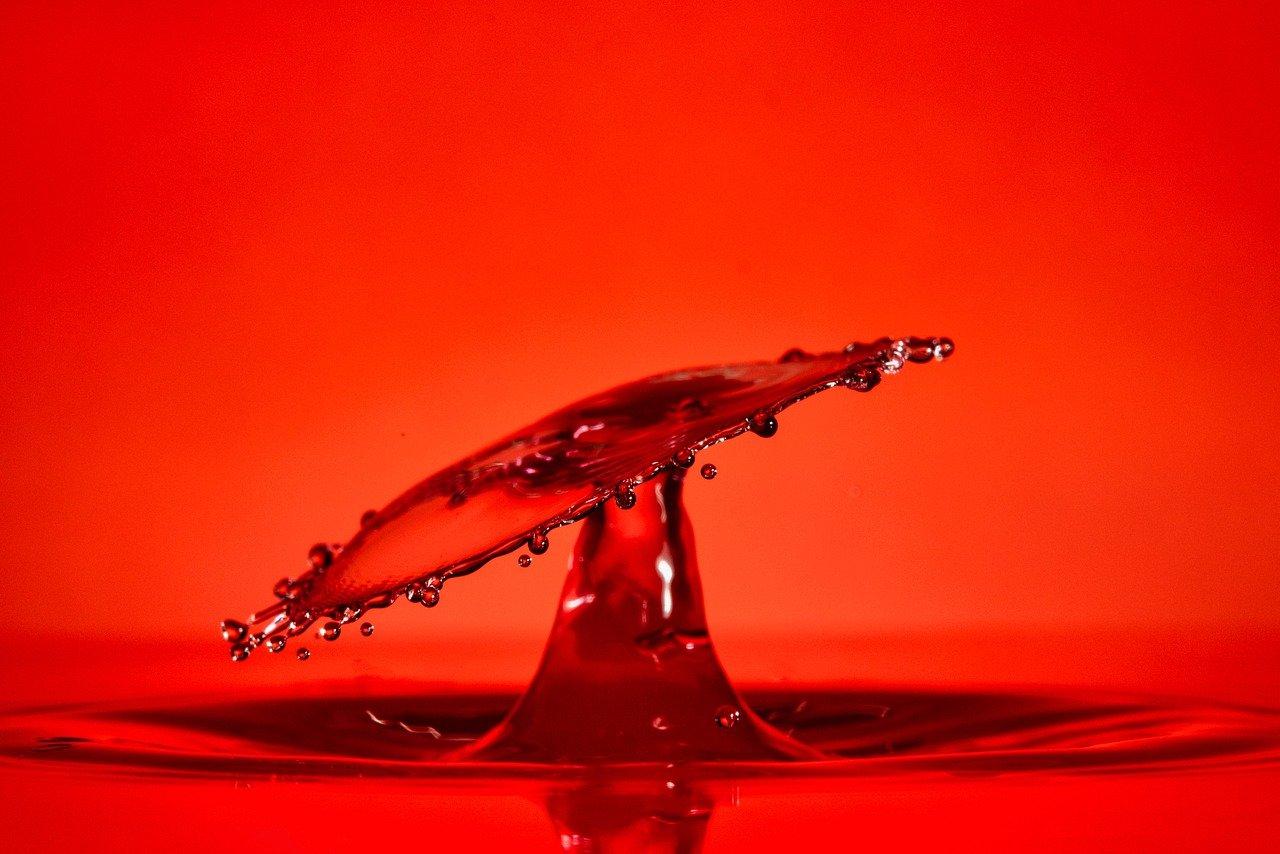 Domestic heating oil and commercial fuel supplier Hampshire
NWF Fuels is a leading provider of heating oils, commercial fuels, and oil tanks in the Hampshire region. Their expertise in fulfilling domestic and commercial fuel needs is unmatched.
Customers can expect prompt delivery and the highest level of service at all times. Additionally, as a part of the NWF Fuels group, Evesons Fuels boasts extensive industry experience and local knowledge to assist with any environmental inquiries regarding fuel storage and safety.
Evesons Fuels is a subsidiary of NWF Fuels, a well-established player in the fuel industry with a wealth of experience and expertise in local conditions. The group is always ready to assist with any questions or concerns about environmental aspects, such as fuel tank storage, safety, and accessibility.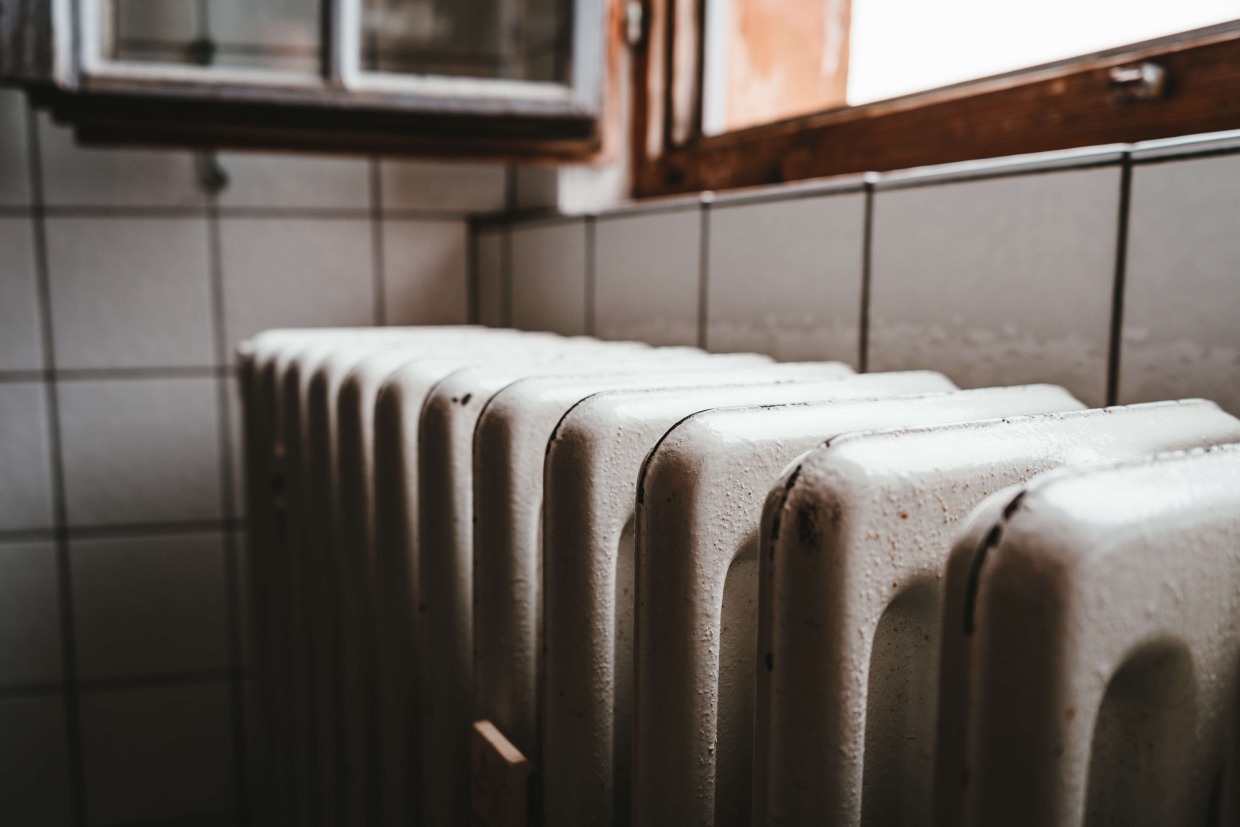 Home Heating Oil Prices Hampshire
The dedicated team at NWF & Evesons Fuels has deep-seated connections in Hampshire, ensuring reliable and prompt delivery of fuel for both domestic and commercial purposes. We understand the importance of affordable prices and reliable service when it comes to meeting your heating needs.
Our local depot in Hampshire offers a range of top-notch standard and premium fuel options at competitive prices. Whether you require heating oil for your home or commercial fuel for your business, we have you covered. We specialise in delivering high-quality heating oil, including domestic heating oil, to ensure that your heating requirements are met efficiently and effectively.
With our extensive network and local presence, we can provide timely and hassle-free heating oil delivery to customers in Hampshire. We take pride in offering competitive pricing and excellent customer service. If you're looking for heating oil prices in Hampshire or commercial fuel prices, look no further.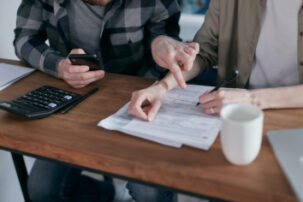 Heating Oil Suppliers Near Me
Our local roots and award-winning drivers give us a strong advantage in supplying heating oils, commercial fuels, and oil tanks across Hampshire. With over four decades of experience delivering top-notch domestic and commercial fuel solutions, we are considered one of the nation's leading distributors.
Our exceptional service has earned us a stellar reputation, which we take great pride in. If you require a home heating oil delivery in Hampshire, our team is here to assist. Contact us today to discuss your needs and schedule your domestic heating oil delivery.
Domestic Heating and Commercial Fuel Products