Heating Oil Suppliers Near Me
Home Counties Fuels | NWF Fuels
26 Kings Hill Avenue,
Kings Hill,
West Malling,
Maidstone,
ME19 4AE
Telephone
Opening Hours
Monday: 8:30am–5pm
Tuesday: 8:30am–5pm
Wednesday: 8:30am–5pm
Thursday: 8:30am–5pm
Friday: 8:30am–5pm
Saturday: Closed
Sunday: Closed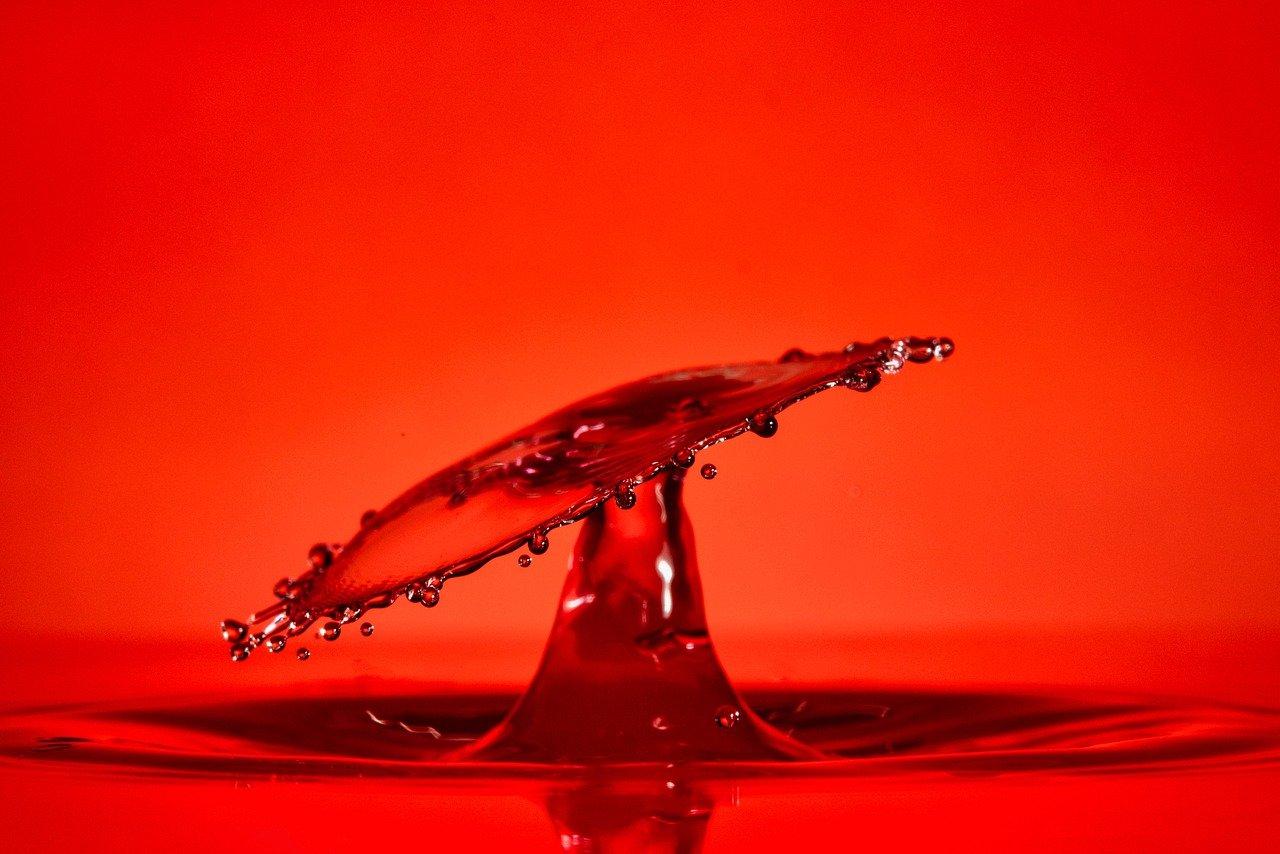 Domestic heating oil and commercial fuel supplier Maidstone
If you're on the hunt for top-notch home heating oils and commercial fuels in Maidstone, then NWF Fuels has got you covered! As a specialist in a range of heating oils, commercial fuels, and oil tanks, they're the ultimate destination for all your residential and commercial fuel needs.
What sets NWF Fuels apart is their commitment to providing exceptional service. They prioritize their customers above all else, ensuring that quality is never compromised, even during peak periods. Their direct delivery service is a convenient option that allows you to receive your products directly to your storage tank at a time that suits you best.
So, if you want to ensure that your fuel needs are met with the utmost care and attention, look no further than NWF Fuels in Maidstone.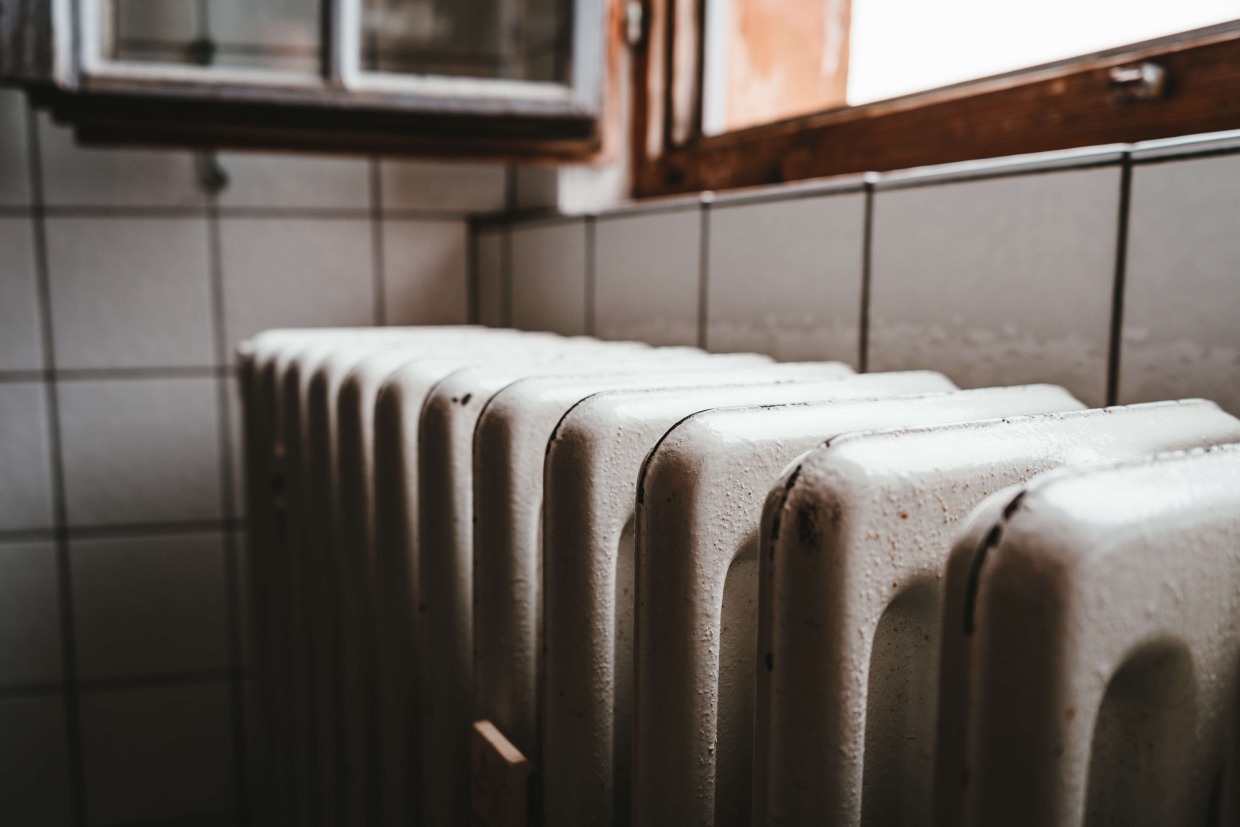 Home Heating Oil Prices Maidstone
Our dedicated team at NWF Fuels has deep roots in the Maidstone community, ensuring prompt and reliable fuel solutions for both homes and businesses. With extensive local expertise, we are committed to delivering premium and standard fuel options that are efficient and affordable.
Our comprehensive services cover domestic and home heating oil, commercial fuel, and timely delivery to ensure your satisfaction. We understand the importance of heating oil prices in Maidstone and strive to provide competitive rates to our customers.
We keep a close eye on domestic and commercial fuel prices to ensure that our offerings remain competitive and cost-effective. We understand that fluctuating fuel prices can have a significant impact on our customers' budgets.
As a part of the NWF Fuels group, which includes Home Counties Fuels, we showcase extensive experience and expertise in the fuel industry. This allows us to stay updated with the latest market trends and pricing information, ensuring that our customers receive the best value for their money.
Choose us for reliable home heating oil prices in Maidstone.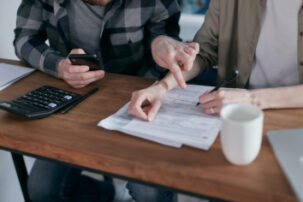 Heating Oil Suppliers Near Me
If you're searching for a dependable fuel solutions provider in Maidstone, your search is over! Our company has been proudly serving the local community for over four decades, providing superior-quality heating oils, commercial fuels, and oil tanks. Our team of accomplished drivers is committed to delivering outstanding service to our clients, making us one of the foremost distributors in the nation.
So, if you want to know more about how we can meet your heating oil requirements in Maidstone, don't hesitate to contact us today!
Domestic Heating and Commercial Fuel Products