Heating Oil Suppliers Near Me
Consols Oils | NWF Fuels
Plots 3-6
United Downs Industrial Estate, St Day
Redruth, Cornwall
TR16 5HY
Telephone
Opening Hours
Monday: 8:30am–5pm
Tuesday: 8:30am–5pm
Wednesday: 8:30am–5pm
Thursday: 8:30am–5pm
Friday: 8:30am–5pm
Saturday: Closed
Sunday: Closed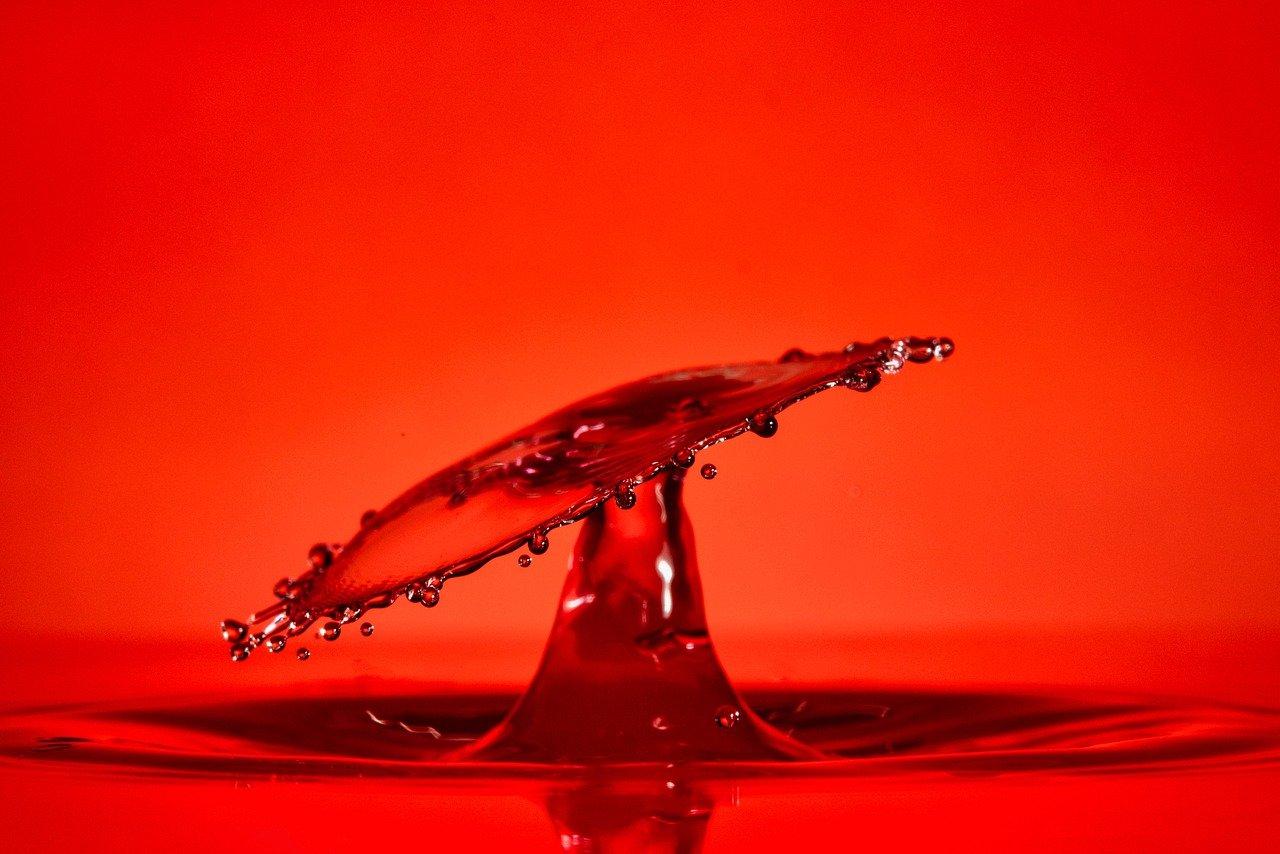 Domestic heating oil and commercial fuel supplier Redruth
NWF Fuels offers top-notch heating oils and commercial fuels to the Redruth community. Our specialty lies in providing a wide range of heating oils, commercial fuels, and oil tanks to meet all your domestic and business fuel requirements.
We aim to make the fuel delivery process as seamless as possible by scheduling it at a convenient time for you and directly delivering it to your storage tank. Our team of experts prioritizes quality and customer service, ensuring that even during busy periods, you receive exceptional service.
NWF Fuels is a part of the larger group, Consols Oils, which has a wealth of experience and local expertise in the fuel industry. If you need advice on environmental concerns such as fuel tanks, storage, or tank safety and access, we are always happy to provide the necessary information.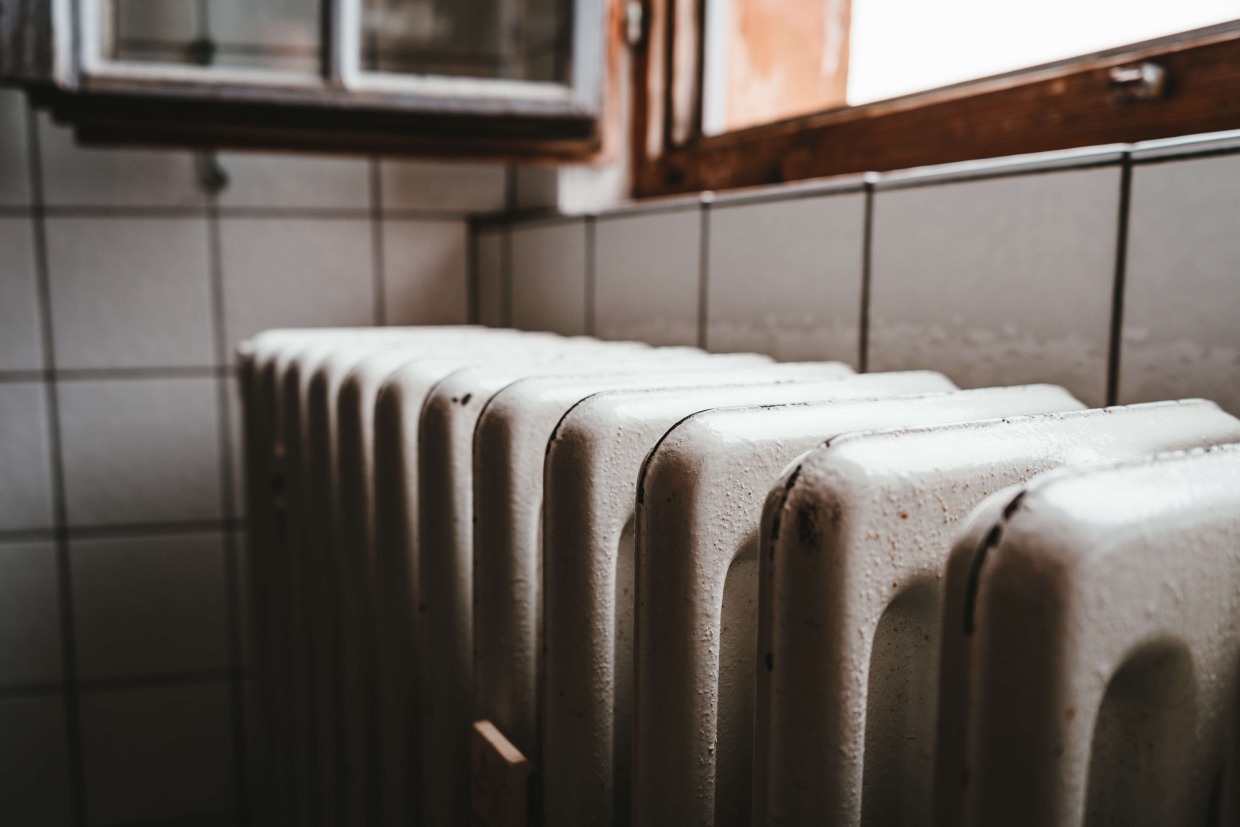 Home Heating Oil Prices Redruth
Our NWF & Consols Oils team, with its strong ties to Redruth, is dedicated to providing timely delivery of top-notch fuel solutions for both residential and commercial properties. Whether you're looking for heating oil prices in Redruth or commercial fuel prices, we've got you covered.
With our local depot in Redruth, you can expect efficient delivery of standard and premium fuel options, without breaking the bank. Our services encompass home heating oil, domestic heating oil, commercial fuel, and heating oil delivery. We understand the importance of competitive pricing, so we strive to offer the best rates for heating oil in Redruth and commercial fuel prices.
Our team is committed to meeting your specific needs and ensuring your satisfaction. Whether you require heating oil for your home or commercial fuel for your business, we have the expertise and resources to cater to your requirements.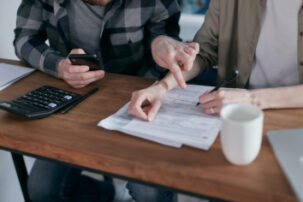 Heating Oil Suppliers Near Me
As a local company with award-winning drivers, we offer a comprehensive range of heating oils, commercial fuels, and oil tanks to the Redruth area. With over four decades of expertise in delivering top-notch fuel solutions for homes and businesses, we are a respected leader in the industry, boasting an impeccable service record that we take great pride in.
If you're in need of a home heating oil delivery in the vicinity of Redruth, simply contact our team to discuss your requirements and schedule your delivery.
Domestic Heating and Commercial Fuel Products